What You'll Learn
Acknowledge the discrepancy between what is expected of family caregivers of people with serious illness and the resources provided to them in today's health care system
Recognize the multiple roles filled by family caregivers across the disease trajectory
Identify common precipitants of burden experienced by family caregivers
Recognize the critical role that all providers play in assessing and supporting caregivers from the first point of contact and across the illness trajectory
What You'll Earn
Only CAPC members who are logged in can earn the following free Continuing Education Credits:
Case Management: 1.00 CE
Medicine: 0.75 CME
Nursing: 1.00 CNE
Social Work: 1.00 CE (NASW)
A CAPC Member? Login now.
Not sure if your organization is a CAPC member? Check here. If your organization is a member, you can create a free account to take this course and earn CE credits.
To take this course, log in. Or, check here to see if your organization is a member.
Login
3
Complete course evaluation
4
Download your certificate
Tools & Resources
Zarit Burden Interview (ZBI-12)
Self-reported caregiver assessment.
The Loneliness of the Long-Term Care Giver
Seminal article on the experience of caregiving. New England Journal of Medicine, 1999.
References: Supporting the Family Caregiver - The Burden of Serious Illness
Course citations. Center to Advance Palliative Care, 2016.
The Invisible Millions: Supporting Family Caregivers
CAPC National Seminar Intensive Session, 2016.
Tool used to draw a family care map to visually depict all of the people involved with the caregiver.
Information for patients and families about palliative care.
National Alliance for Caregivers Resources
The National Alliance for Caregiving offers a variety of materials to support family caregivers, ranging from booklets and tip sheets to webcasts and conference materials.
Key Takeaways for Care Managers - Supporting the Family Caregiver
A list of takeaways for care managers as they support the family caregiver.
Course Faculty
Andrew E. Esch, MD, MBA. Consultant, Center to Advance Palliative Care.
Philip Higgins, PhD, LICSW. President, Lighthouse Counseling of Salem, Inc.
Peer Reviewers
Elizabeth Mann, MD. Fellow, Geriatrics and Palliative Medicine, Icahn School of Medicine at Mount Sinai.
Contact information: For answers to frequently asked questions about CAPC courses, read the Online Course FAQ. For technical questions about course activity, email membership@capc.org. For questions about continuing education credits, contact 201-957-0077.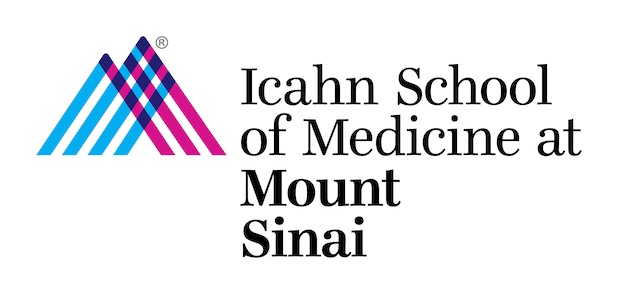 Provided by the Icahn School of Medicine at Mount Sinai.