What You'll Learn
Acknowledge the discrepancy between what is expected of family caregivers of people with serious illness and the resources provided to them in today's health care system
Recognize the multiple roles filled by family caregivers across the disease trajectory
Identify common precipitants of burden experienced by family caregivers
Recognize the critical role that all providers play in assessing and supporting caregivers from the first point of contact and across the illness trajectory
What You'll Earn
CAPC members can earn the following free continuing education credits:
Case Management: 1.00 CE
Licensed Professional Counselors: 1.00 CE
Medicine: 0.75 CME
Nursing: 1.00 CNE
Social Work: 1.00 CE (NYSED)
Social Work: 1.00 CE (NASW)
A CAPC Member? Login now.
Not a member? Learn more about becoming a CAPC member.
---
3
Complete course evaluation
4
Download your certificate
Tools & Resources
Course Faculty
Andrew E. Esch, MD, MBA. Consultant, Center to Advance Palliative Care.
Philip Higgins, PhD, LICSW. President, Lighthouse Counseling of Salem, Inc.
Peer Reviewers
Elizabeth Mann, MD. Fellow, Geriatrics and Palliative Medicine, Icahn School of Medicine at Mount Sinai.
Contact information: For technical questions about online activity or continuing education credits, contact membership@capc.org or 212-201-2674.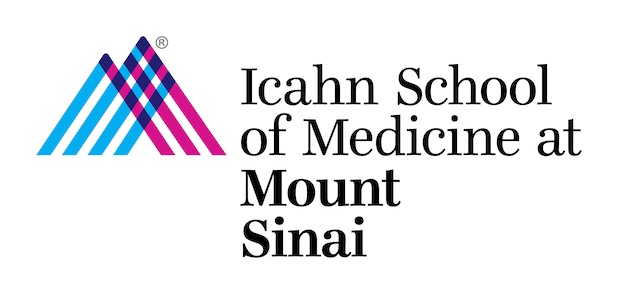 Provided by the Icahn School of Medicine at Mount Sinai.
The Courses
Care Coordination
Guidance for all clinicians on improving communication and ensuring smooth transitions of care for …
Get the latest updates in your inbox!