What You'll Learn
Define care coordination
Define the clinician's role in care coordination
Identify patients and caregivers who will most benefit from care coordination
Identify strategies for embedding care coordination into practice
What You'll Earn
Only CAPC members who are logged in can earn the following free Continuing Education Credits:
Case Management: 1.00 CE
Medicine: 0.75 CME
Nursing: 1.00 CNE
Social Work: 1.00 CE (NYSED)
A CAPC Member? Login now.
Not sure if your organization is a CAPC member? Check here. If your organization is a member, you can create a free account to take this course and earn CE credits.
To take this course, log in. Or, check here to see if your organization is a member.
Login
4
Download your certificate
Tools & Resources
Network Assessment for Care Coordination: Interview Guide
A structured process for assessing gaps the care coordination needs of patients and organizational stakeholders. Center to Advance Palliative Care, 2016.
Course References: Care Coordination
Course citations. Center to Advance Palliative Care, 2016.
Advanced Illness Management (AIM) Model
A model for addressing gaps in care for patients living with serious illness, including safe care transitions. American Hospital Association, 2012.
Area Agency on Aging Services
Area Agencies on Aging (AAAs) provide a range of aging services to enable older adults to "age in place" in their homes and communities.
Reducing Care Fragmentation: A Toolkit for Coordinating Care
A publication by the California Health Care Foundation. Includes case studies, and guidance for improving care coordination in primary care.
Case Managment Credentialing Entities and Eligibility Requirements
Guidance from the Case Management Society of America on case management certification options.
Commission for Case Manager Certification (CCMC) Issue Briefs
Each publication of The Commission's Issue Briefs covers topics that are timely and relevant for today's professional case manager.
The Care Transitions Program(R)
A leading national model for improving care transitions led by Dr. Eric Coleman.
Chronic Care Management Services
Department of Health and Human Services, Centers for Medicare and Medicaid Services.
National Quality Forum (NQF) Care Coordination Measures
Guidance from the NQF on measures for care coordionation.
Optimizing Billing Practices
Toolkit with billing and coding best practices for palliative care services delivered in the hospital or the community.
Course Faculty
Andrew E. Esch, MD, MBA. Consultant, Center to Advance Palliative Care.
Lolita Melhado, MSN, ARNP, FNP-BC. Family Nurse Practitioner/Palliative Care, Gulf Coast Medical Center - Lee Memorial Health System.
Constance Dahlin, MSN, ANP-BC, ACHPN, FPCN, FAAN. Consultant, Center to Advance Palliative Care.

Peer Reviewers
Elizabeth Mann, MD. Fellow, Geriatrics and Palliative Medicine, Icahn School of Medicine at Mount Sinai.
Contact information: For answers to frequently asked questions about CAPC courses, read the Online Course FAQ. For technical questions about course activity, email membership@capc.org. For questions about continuing education credits, contact 201-957-0077.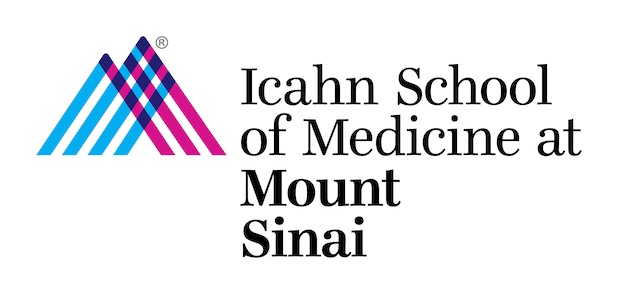 Provided by the Icahn School of Medicine at Mount Sinai.