Our Funders
"Philanthropy has helped catapult the field of palliative care to a place of influence and priority within the U.S. health care system. CAPC's success is only possible with the generous support of individuals and organizations who share our vision: palliative care everywhere."
The Center to Advance Palliative Care was founded — and is sustained — with visionary philanthropy. We are grateful for the generous and continued support of individuals and foundations who share our commitment to increasing the availability of quality palliative care services for our patients and their families.
Every donor to CAPC has an impact on advancing our mission. We are proud to feature these stories highlighting how CAPC partners with individual philanthropists and foundations to achieve ambitious goals and sustainable results for people living with a serious illness, and their families, around the country.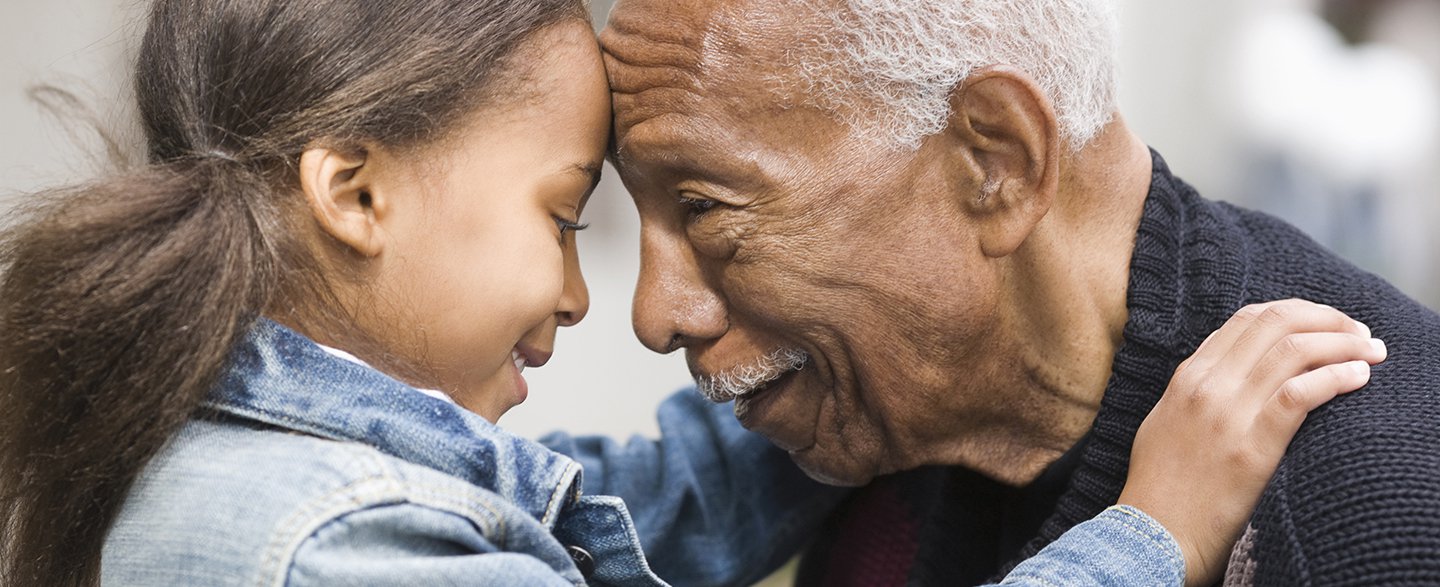 Donate Today!
Your gift will help expand CAPC's innovative programs so that we can touch exponentially more lives.
Donate Online