The John A. Hartford Foundation and CAPC: Applying Smart Business to Mission-Driven Work
The Center to Advance Palliative Care is widely recognized for its mission, programs, and significant impact on increasing the availability of quality palliative care services for people living with serious illness. Less well-known is that CAPC is powered not only by a laser-focused vision but by a sustainable business model as well, thanks to the partnership and support of The John A. Hartford Foundation.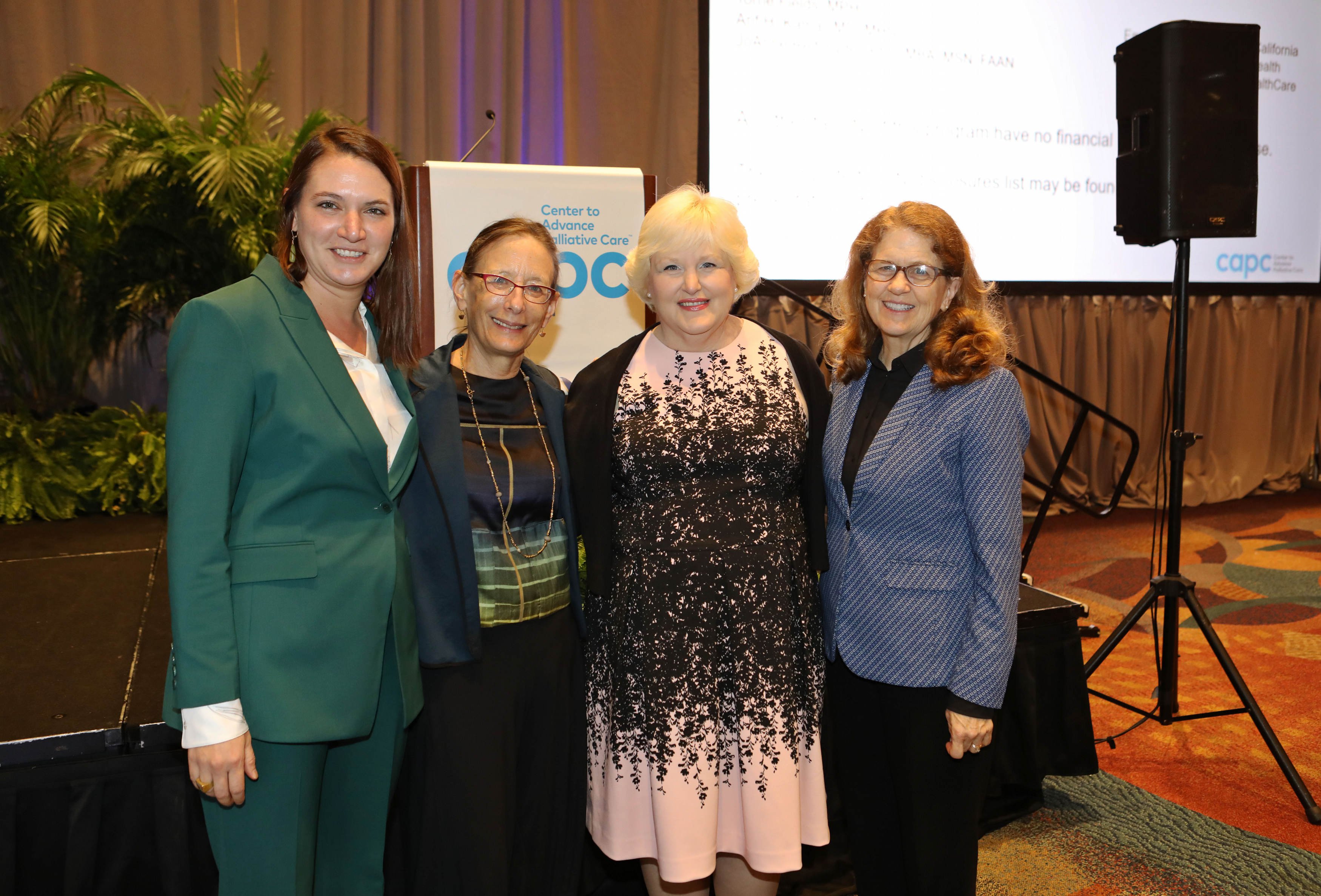 For the first 15 years of its existence, CAPC deliberately delivered high-value content free of charge to reduce the opportunity cost for launching and growing specialty palliative care programs. While CAPC quickly became the go-to organization for technical assistance for palliative care programs, its business model did not generate operating revenue sufficient to support the expansion necessary to achieve new goals. Our new goals included expanding our collection of technical assistance for community-based palliative care programs and addressing the workforce shortage through online clinical training for all clinicians. CAPC required a new business plan to fully respond to the growing momentum in the field.
As a leader in expert workforce development and seeding innovative approaches to care, The John A. Hartford Foundation was the ideal partner to help CAPC embark on business practices that have become central to its success in expanding palliative care. In 2014, the Hartford Foundation awarded CAPC a $2 million, five-year grant to fund strategic growth priorities. Among the project's key initiatives was a transformation business plan to convert CAPC from sole dependence on philanthropic support to an eventually self-sustaining, revenue-generating model through annual membership fees for CAPC's palliative care technical assistance and clinical training resources. The grant also helped CAPC develop its web-based training platform and expand its portfolio of program design tools to all care settings through a special Community Initiative.
The John A. Hartford Foundation is deeply committed to making palliative care broadly available everywhere that people with serious illness receive their care. Our funding strategy with the Center to Advance Palliative Care is helping to increase its reach to clinicians and strengthening the organization's sustainability, critically important to our nation's older adults and those caring for them.
CAPC launched its membership model in 2015. More than 500 organizations joined within the first four months, and growth has continued to surpass expectations ever since. CAPC now has over 1800 member organizations, and staff at member organizations have completed more than 800,000 online courses. In more ways than one, CAPC's partnership with The John A. Hartford Foundation has had a multidimensional impact—the membership structure has enabled CAPC to support more palliative care teams with an expanded set of tools and has empowered CAPC to think more boldly about the future.