Online Clinical Training Courses For All Clinicians
Clinicians from all specialties and disciplines – including nonpalliative care clinicians – can strengthen their care of patients living with serious illness.
CAPC's clinical courses can help you achieve this goal. For members, CAPC's online training curriculum provides free continuing medical education (CME) for physicians and continuing education credits for nurses, social workers, and case managers. Free ABIM MOC credits are also available for physicians. These interactive and case-based courses can be taken anywhere, at any time, on any device.

Read an overview of CAPC's continuing education mission and policy to learn more, and view Frequently Asked Questions.
Is your organization a CAPC member?
CAPC members have unlimited access to all CAPC courses and CE/CMEs. Log in now, or check to see if your organization is a member.
Login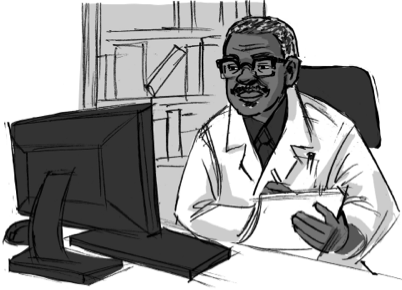 Explore the Clinical Training Curriculum
Download a course catalog
with information about CE/CMEs and ABIM MOC credits for all CAPC courses.
Download