Stavros Niarchos Foundation and CAPC: Equipping All Clinicians to Strengthen their Care of Patients with Serious Illness
There is widespread recognition of the enormous positive impact that palliative care has on patients and families, but the reach of specialty palliative care programs cannot possibly meet the needs of the millions of seriously ill patients. Clinicians from all specialties—oncology, cardiology, nephrology, and primary care, to name a few—need core training in communication skills, pain and symptom management, caregiver support, and care coordination in order to address sources of suffering for people living with a serious illness.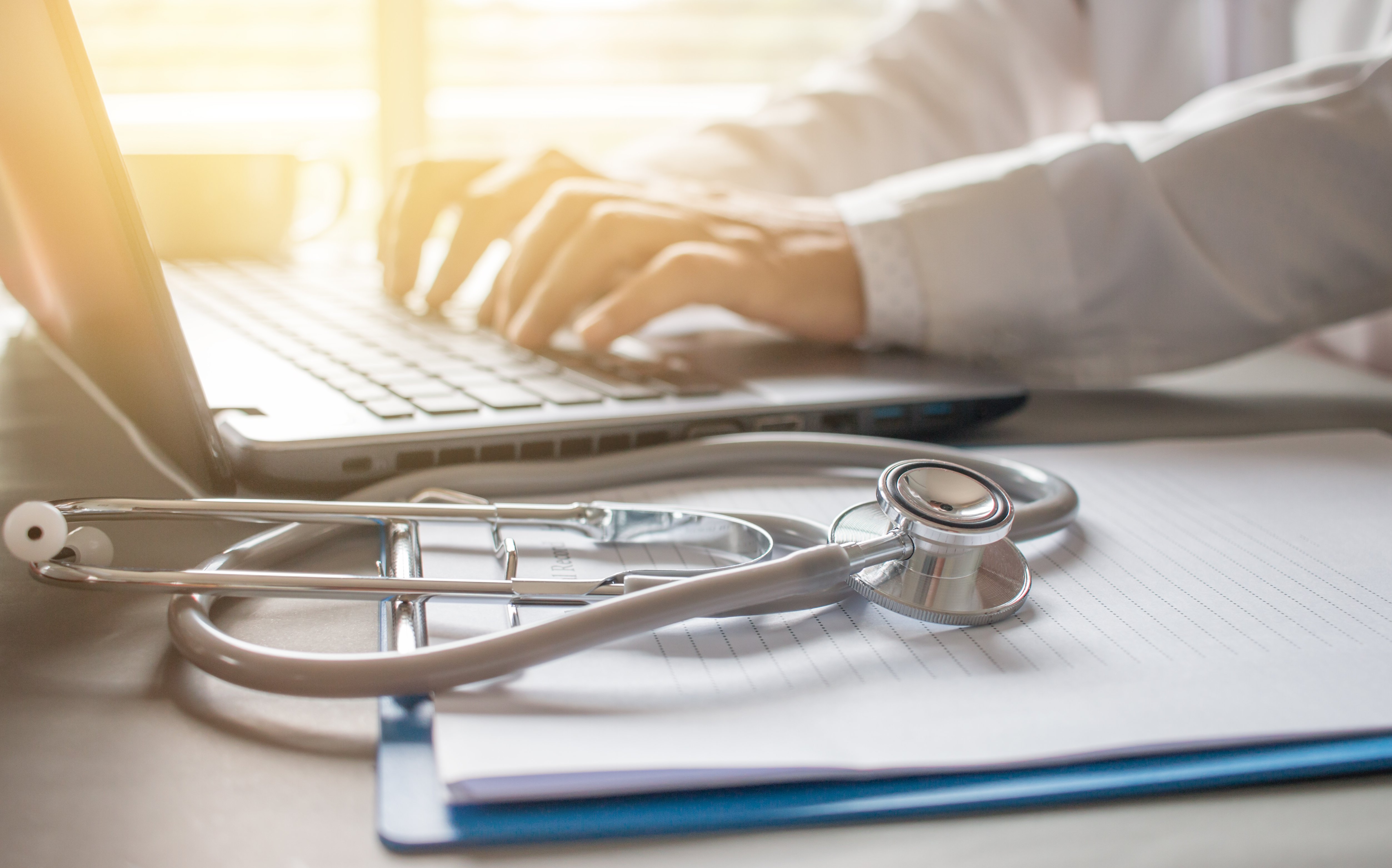 In 2018, the Stavros Niarchos Foundation (SNF) partnered with CAPC to help scale palliative care education to all frontline clinicians caring for people with serious illness. This funding allowed CAPC to dramatically expand the reach of its online clinical training.
By developing a completely new CAPC website and online training platform, and creating 50+ clinical Learning Pathways targeted to specific specialties, disciplines, and disease populations, nonpalliative care specialists are now able to more easily find courses recommended just for them. Newly created functionality allows clinical educators in health care organizations to create and proactively assign Learning Pathways to staff within their organization. These training assignments are used to encourage or require training in core palliative care skills inside of health care organizations nationwide. And, CAPC has incentivized training through further integration of CAPC courses into continuing education and maintenance of certification credits, which are required for all practicing clinicians.
With support from SNF, CAPC was also able to make its Symptom Management curriculum open access during the pandemic. This access ensured that any frontline clinician treating seriously ill patients with COVID-19 could receive the vital training they needed to address suffering at the bedside.
Quality health care depends on the skills of those caring for patients and their ability to apply those skills to help their teams and their patients navigate some of life's most difficult moments. We are proud to have supported CAPC's vision of using digital tools to make their training programs—which are grounded both in the values of medical ethics and in the realities of today's health care system—accessible to doctors, nurses, and others across the country. This kind of training, fundamental for good health care, is as critical as ever for a health care workforce strained by the pandemic.
To date, CAPC has already trained 90,000+ individual clinicians who have completed more than 760,000 online courses. More than 70% of CAPC learners work outside the field of palliative care—which means that more patients will receive the benefit of having clinicians trained in core palliative care skills.