CME/CNE/CE Courses
CME/CNE/CE Courses
Try a course demo below, check out the course descriptions and download the  CAPC Curriculum CME/CNE/CE Overview CAPC members receive free CME/CNE/CEs.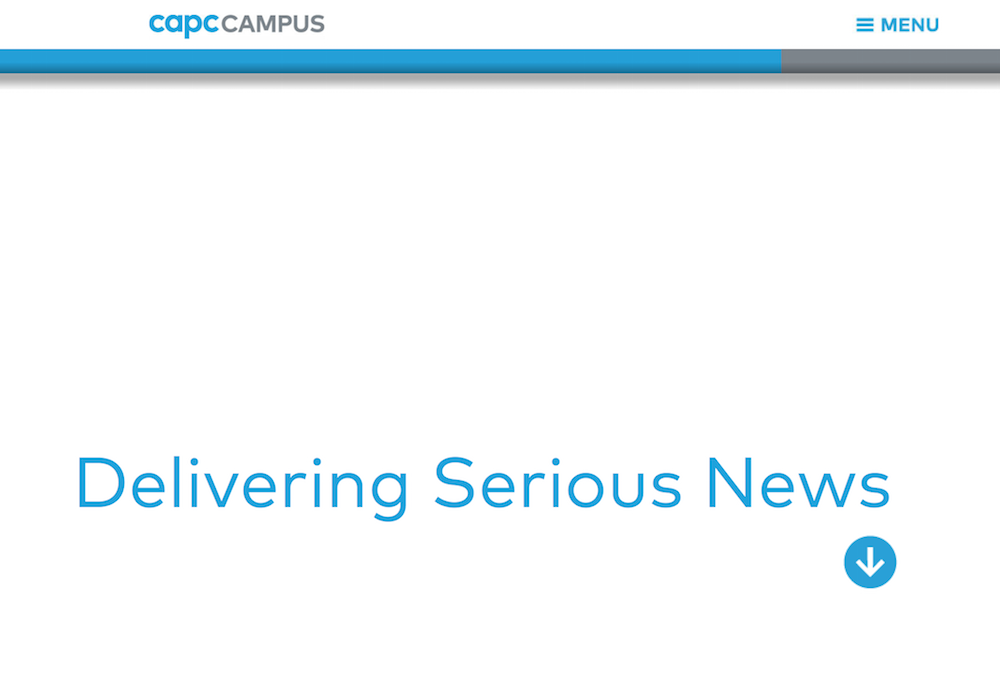 The CAPC Curriculum At-a-Glance
Comprehensive pathway to best practice
Online, interactive, 35-65 minute self-study courses for members
Clinical courses for frontline clinicians - from all disciplines and all specialties - who work with seriously ill patients
Operational courses to support palliative care program planning and growth
Leadership support for palliative care program managers
Designation status available in Pain Management, Communication Skills and Symptom Management
Free CME/CNE/CE credits for physicians, physician assistants, nurses, case managers and social workers (including New York State social work)
Accessible from a computer, tablet or smartphone
Unlimited access for users from CAPC member institutions
What Members are Saying
"[The Comprehensive Pain Assessment course] helped me to feel more comfortable discussing medications, performing pain assessments, and educating on pain management strategies with my oncology patients. I feel like a greater asset to my patients after completion of the course."
- Emily Cone, RN BSN, Dayton Physicians Network
"As a palliative social worker, this course was helpful because it offered practical applications to my work."
- Liz Griswold, MSW, MedStar Union Memorial Hospital
"I would definitely recommend this as a resource. I will have our addiction medicine fellow use these modules!  Also great for future geriatric and hem-onc fellows."
- John Hopper, MD, St. Joseph Mercy Ann Arbor
Clinical Skills Training
Operational Skills Training

Full access to this content is reserved for members. Log in now if you're from a member institution. Or to learn more about membership, please call Member Services at 212-201-2674.