Course Demos
Course Demos
The CAPC online course curriculum covers all essential pathways to clinical, operational and leadership success.
It is designed to standardize best practice and ensure the highest level of core knowledge and skill. Learn more about the CAPC curriculum here. Courses are case-based, interactive and provide free continuing education credits to members for social work, nursing, medicine, case management and counseling.
You can recieve CAPC Designation in Pain Management, Symptom Management and Communication Skills. You must complete all courses to qualify. Upon completion, you will be issued the CAPC Designation Certificate.
Test drive our free course demos now: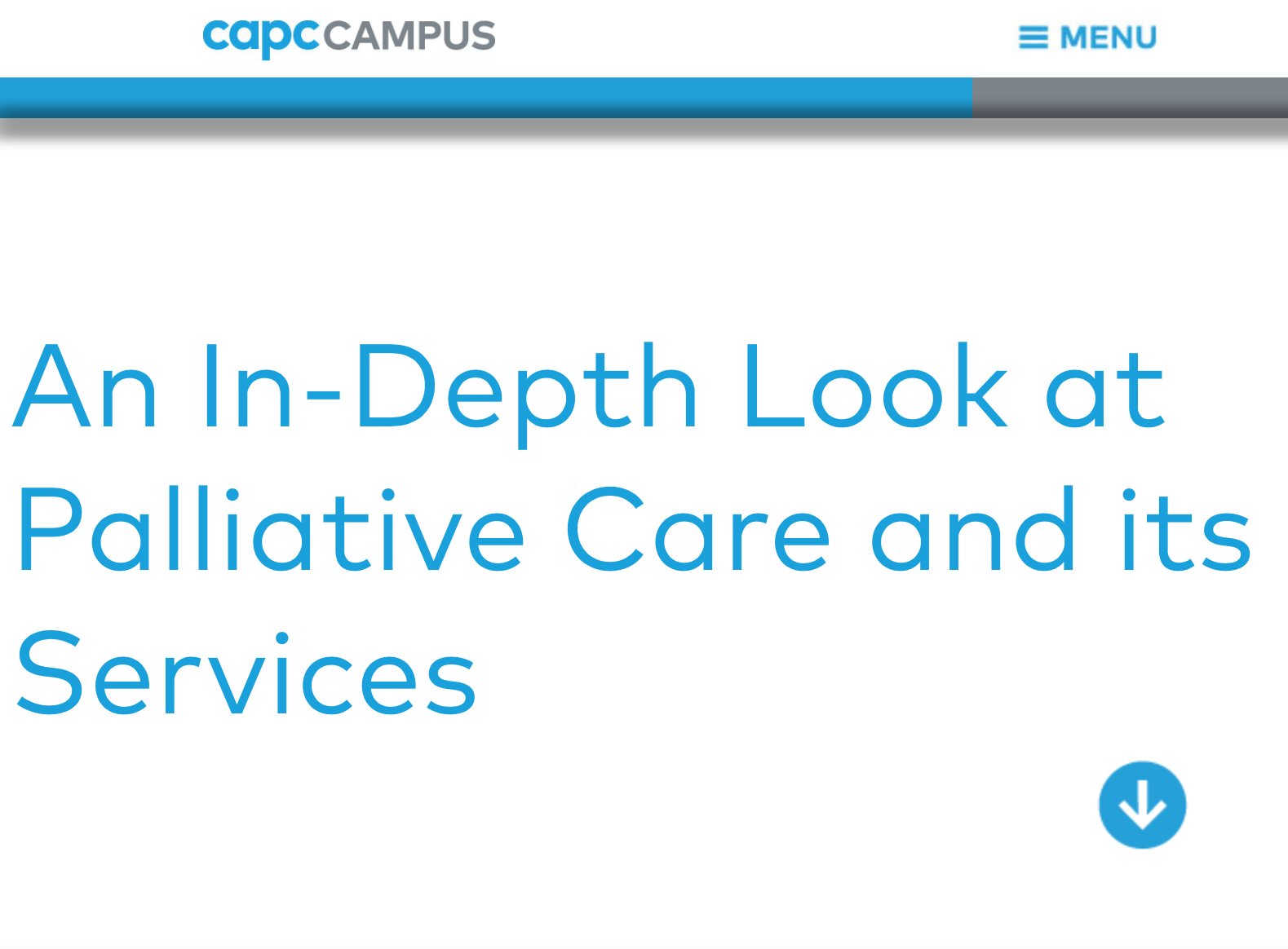 This course serves as an introduction to palliative care. Learn how palliative care impacts quality of life for seriously ill patients and their families, how and where palliative care is delivered and why improving access to palliative care is an imperative.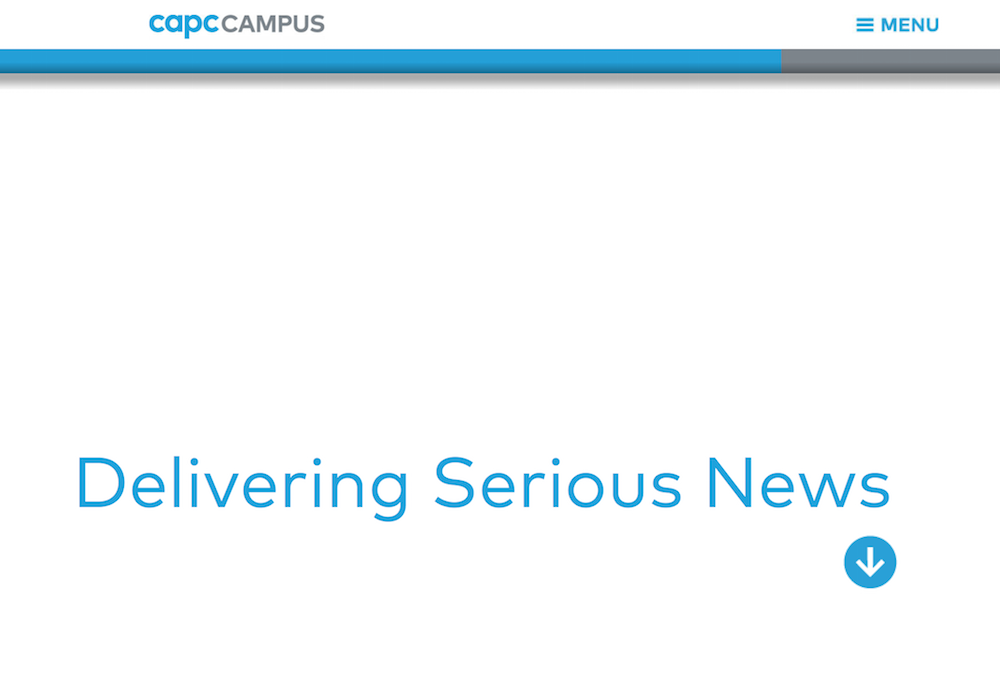 This course is designed to teach learners how to effectively communicate serious clinical news to the patient and family. The learner will be able to respond to emotional reactions and assess levels of understanding.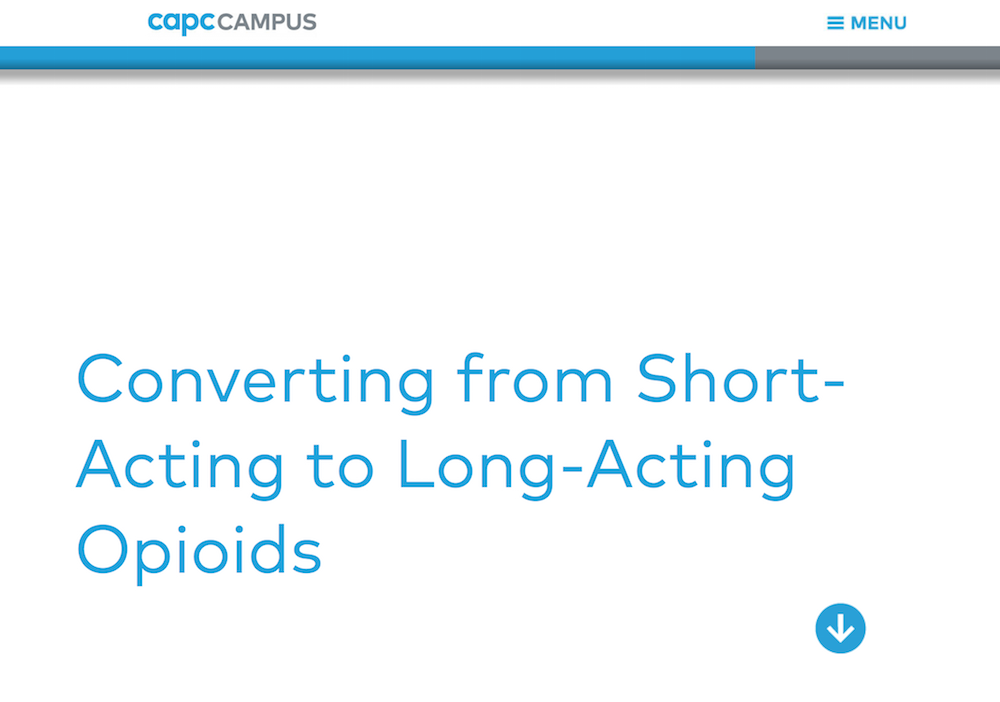 This course focuses on patients with persistent pain as it takes learners through the process of converting from short-acting to long-acting opioids.