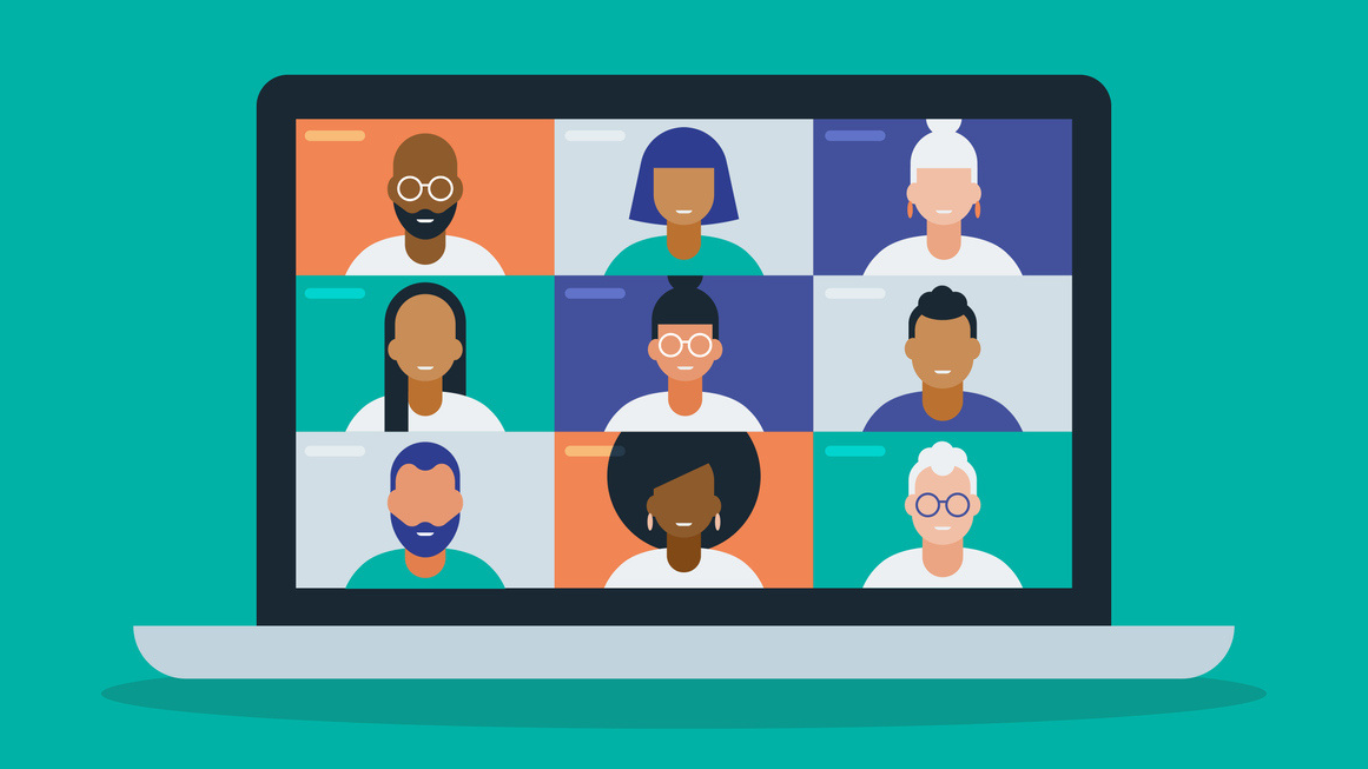 In early December, Dr. Diane Meier and I hosted a briefing for our friends, colleagues, and collaborators in palliative care. Why? Because we needed it.
It's been a rough few years. My heart aches hearing palliative care teams' stories about exhaustion and distress on the front lines. We are—collectively, as a field—trying to change the culture of health care for patients made vulnerable by serious illness. At times it can feel like pushing a boulder uphill. The pandemic sure didn't help.
That is why I felt we needed to take a moment to get out of the day-to-day, remind ourselves of how much we've achieved as a field in a few short decades, and tap into the joy of our shared mission. And wow did it feel good. We talked about how much we've grown as a field—how many more patients now benefit from palliative care than was the case even ten years ago. We talked about all of the ways our collective action and advocacy have borne fruit and are beginning to create real culture change in health care—from health equity to research to public awareness to education to what care gets paid for.
To all of you who joined the briefing—thank you for coming. I was blown away by the ideas and energy and well-wishes for one another that you shared. For those who couldn't join, the webinar is available on demand. Here's a recap:
A first-year medical student. Whole palliative care teams sitting around a laptop. Nurse educators. Hospice and palliative medicine (HPM) physicians providing home-based care. Former palliative care clinicians who have brought their palliative care philosophy to new colleagues in another specialty. Administrators from community agencies and health plans. Someone who'd just gotten approval to start a new palliative care fellowship. Someone who will be a new APRN in May. Clinicians from every discipline, from trainees to seasoned national leaders, and represent just about every state in the country.
In short, a diverse group of people focused on improving the quality of care for patients with serious illness, who want to be part of a palliative care community.
What palliative care professionals are worried about
Staffing, staffing, staffing, reimbursement, and staffing.
When we asked attendees to weigh in on what's keeping them up at night, far and away, the most-cited issue was staffing concerns—along with program resources needed to keep up with demand. Some attendees worried that if their institutions were hurting financially, there could be an impact on the palliative care budget. Other attendees were concerned about the well-being of their teams after having gone through a pandemic while coping with increased referrals. Still, others worried that the effect of profit motive we have seen across the rest of health care would affect palliative care as well.
When we asked what is giving attendees strength during this moment in time, here's what we heard in the comments:
"The faces of relief on patients and families."
"The PCPs that comment on how much we help complete the medical care team."
"I am hopeful about the incredible amount of growth/need for palliative care in the Medicare Advantage space—we need to be at the table, so we have a voice in designing these programs."
"Trainees and learners—they are the future and our opportunity to make it better."
"My amazing colleagues!"
"I love the work and will not give up on it. I derive hope from the fact that American Association of Colleges of Nursing has now included hospice/palliative and supportive care as a sphere for all nursing education to include (undergrad and grad)."
"The opportunity to make a difference where it's needed most."
"A Palliative Care fellowship candidate I interviewed said: 'when I was in my Palliative Care rotation, I felt that's the closest I've ever been to the type of doctor I've always wanted to be!' I had goosebumps!"
"The movement of family caregivers is growing with support... a real interest to shift grief and isolation to connection and support."
And perhaps my personal favorite comment from the audience: "Because someone's gotta. And we're all pretty awesome someones."
Where we're headed in 2023
At the end of the briefing, we provided advice to palliative care leaders and teams as we head into the new year:
One attendee's comment says it all: "I believe that what I do supports change for the better." We are in this work together, and we should feel so proud of what we have achieved for patients and families.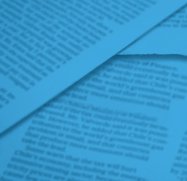 Get the latest articles in your inbox!
Be the first to read articles from the field (and beyond), access new resources, and register for upcoming events.
Subscribe