What You'll Learn
Identify the emotional subtext of what your colleagues say, and attribute it to the situation—not to the colleague
Describe how to shift a conversation about differing opinions to a discussion about the information available
Recognize that before giving advice to a colleague, you must make sure you know what your colleague would view as constructive
Describe how to engage your colleagues in setting up your visit with the patient in order to set both your colleagues' and patient's expectations
What You'll Earn
CAPC members can earn the following free continuing education credits:
Case Management: 1.00 CE
Medicine: 0.50 CME
Social Work: 1.00 CE (NYSED)
Social Work: 1.00 CE (NASW)
3
Complete course evaluation
4
Download your certificate
Tools & Resources
CAPC Tutorial: Consult Etiquette
Self-study tutorial on improving referrer relationships.
Guide to Effective Communications
These eight questions will help palliative care teams across settings get the information they need to form the basis of the marketing plan, including strong communications with stakeholders.
Course Faculty
Anthony Back, MD. Co-founder, VitalTalk, Co-director, University of Washington Center for Excellence in Palliative Care
Peer Reviewers
Elizabeth Mann, MD. Fellow, Geriatrics and Palliative Medicine, Icahn School of Medicine at Mount Sinai.
Contact information: For technical questions about online activity or continuing education credits, contact membership@capc.org or 212-201-2674.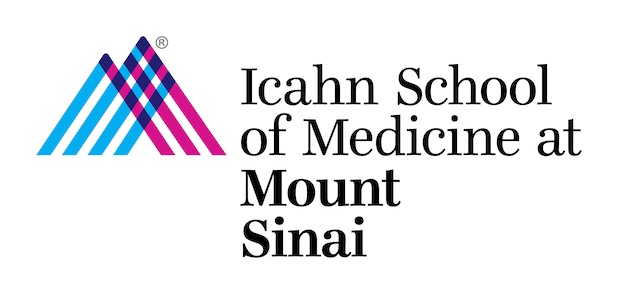 Provided by the Icahn School of Medicine at Mount Sinai.