Trinity Health System: Transforming the Care of People Living with Serious Illness Using CAPC Membership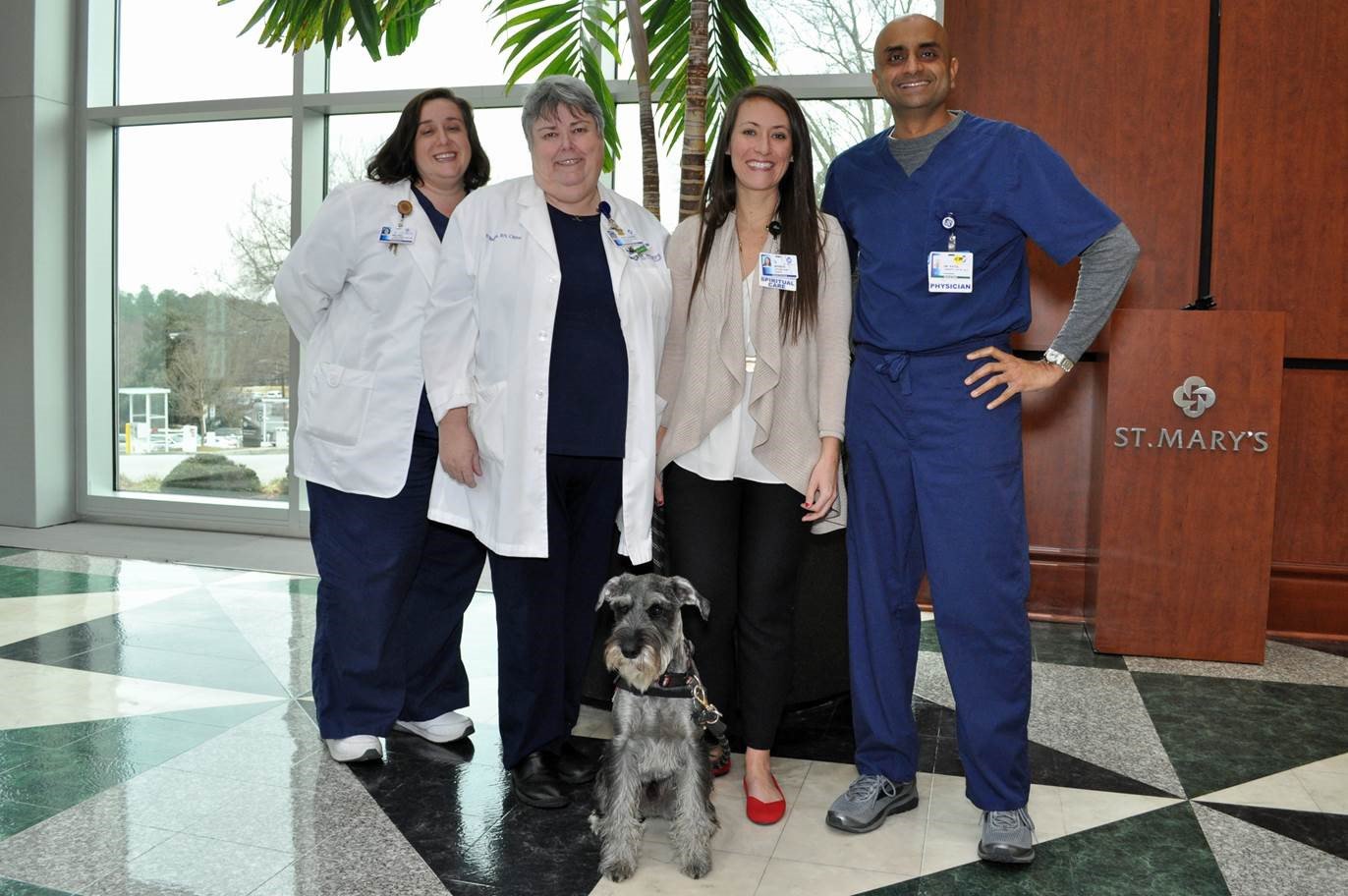 Trinity Health System has long invested in ensuring access to palliative care for its patients as a reflection of its mission. With its impact on improving quality and reducing unnecessary costs in caring for patients with serious illness, palliative care became part of Trinity's population health strategy. Trinity Health is among the largest U.S. health systems, delivering care in 22 states through 92 hospitals and 109 continuing care locations—including home care, hospice, PACE (Program of All-Inclusive Care for the Elderly) programs, and senior living facilities.
As part of the move toward value-based reimbursement, Trinity Health committed to a systemwide expansion and redesign of its palliative care capacity. The goal was to ensure standard access to, and quality of, palliative care for patients living with serious illness and their families.
Growing the Palliative Care Program and Building Specialty Palliative Care Capacity with CAPC Courses and Tools
Trinity Health disseminated CAPC's evidence-based tools and best practice guidelines for use by each of its hospitals, and implemented a systemwide dashboard for monitoring palliative care program structure processes, and performance measurement outcomes across all hospitals. Trinity Health also sought to maximize the value of palliative care by using CAPC's online training curriculum to 1) build and and standardize specialty palliative care capacity to ensure access for the most complex and vulnerable patients, and 2) train all system clinicians and first-year residents in core competencies absent in traditional medical and nursing education, including pain and symptom management and communication skills.
"Based on our data, we are able to say with confidence that those units that implemented this palliative care training program had improved clinical outcomes."
Related Toolkits