Palliative Care Models
Palliative Care Program Spotlight: Starting a Program with Home Hospice of Grayson County
September 25, 2017

|

By CAPC Staff

Building, growing, and sustaining a palliative care program in a community setting is always met with ongoing challenges throughout the process. In the most recent episode of the Palliative Care Program Spotlight, we hear from Nancy Jackson, Director of Community Development for Home Hospice of Grayson County in Sherman, TX. Nancy has worked with a community-based hospice of 34 years, with a dedicated mission to help deliver a better quality of life to those within the community.
Nancy discusses her challenges at this point in the process, the partnerships she has formed, and what goes into an initial needs assessment when growing a community-based palliative care program. She addresses common denominators, the importance of knowing your market, and designing a business plan and payment strategies. Nancy notes the value of CAPC Membership in the growth of her program, and also talks about the model of starting small to prove value, and what will have to evolve as her team continues to grow.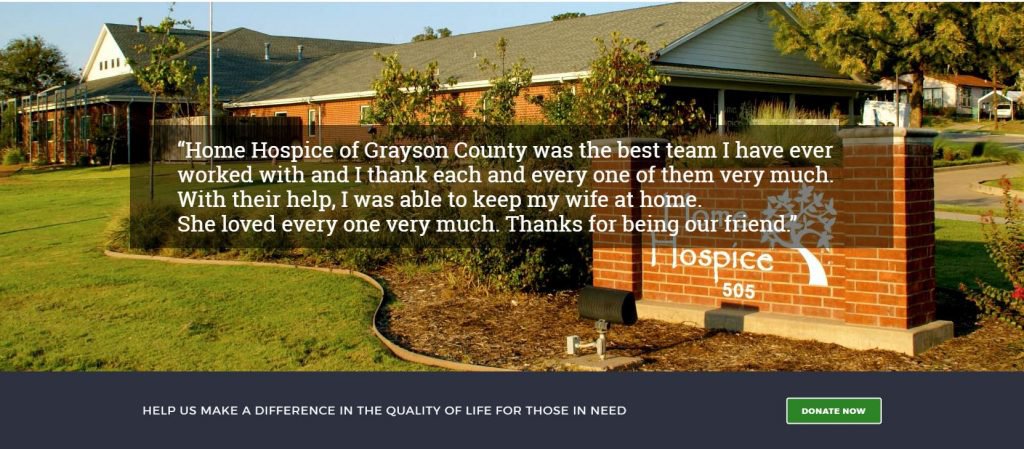 Nancy remains motivated by the fact that "we can make a difference for people. Health care and quality of life are extremely important . . . live the life you live." She hopes to keep expanding the program and continue to offer even more services necessary to sustain and grow a palliative program in the community.