What You'll Learn
Describe the prevalence and burden of COPD on patients, families, and the health care system
Recognize and anticipate the disease trajectory of COPD and its impact on prognosis and treatment
Identify and address the sources of suffering for patients and families dealing with COPD
What You'll Earn
Only CAPC members who are logged in can earn the following free Continuing Education Credits:
Case Management: 1.00 CE
Medicine: 0.75 CME, 0.75 ABIM MOC (Medical Knowledge Only)
Nursing: 1.00 CNE
Social Work: 1.00 CE (NYSED)
Social Work: 1.00 CE (NASW)
A CAPC Member? Login now.
Not sure if your organization is a CAPC member? Check here. If your organization is a member, you can create a free account to take this course and earn CE credits.
3
Complete course evaluation
4
Download your certificate
Tools & Resources
GOLD Pocket Guide to COPD Diagnosis, Management and Prevention
Guidance on prevention, diagnosis, and management of COPD. Updated 2018.
Reducing physical and emotional suffering from dyspnea for patients with serious illness.
Techniques for communicating with patients and families about their serious illness and eliciting patient hopes, fears, and priorities for care.
Modified MRC (mMRC) Questionnaire
Measure of breathlessness for patients living with COPD. Global Initiative for Chronic Obstructive Lung Disease, 2014.
A New Approach for Identifying Patients with Undiagnosed Chronic Obstructive Pulmonary Disease
CAPTURE (COPD Assessment in Primary Care to Identify Undiagnosed Respiratory Disease and Exacerbation Risk) is a viable approach for patient screening and COPD case identification in primary care settings.
The BODE Index is a composite marker of disease, taking into consideration the systemic nature of COPD.
INSPIRED COPD Outreach ProgramTM
An evidence-based program to support quality of life and prevents crises for people living with COPD. Clinical and Investigative Medicine, 2014.
Course Faculty
Drew Rosielle, MD, FAAHPM. Palliative Care, Fairview Health Services, University of Minnesota Medical School.
Lolita Melhado, MSN, ARNP, FNP-BC. Family Nurse Practitioner/Palliative Care, Gulf Coast Medical Center - Lee Memorial Health System.
Philip Higgins, PhD, LICSW. President, Lighthouse Counseling of Salem, Inc.
Peer Reviewers
Melissa Bakar, MD. Assistant Professor, Geriatrics and Palliative Medicine, Icahn School of Medicine at Mount Sinai.*
Komal D'Souza, MD. Palliative Medicine, Northwestern Medicine.*
Megan E. Rau, MD. Geriatrics and Palliative Medicine, Icahn School of Medicine at Mount Sinai.


*indicates ABIM Peer Reviewer
Contact information: For technical questions about online activity or continuing education credits, contact membership@capc.org or 212-201-2674.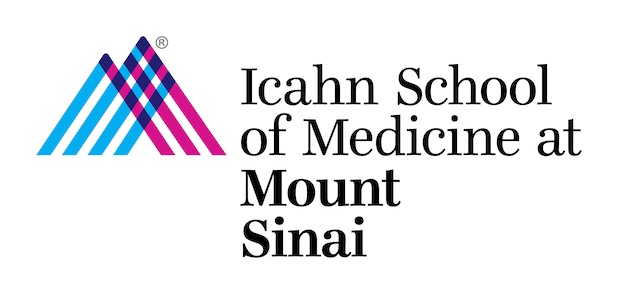 Provided by the Icahn School of Medicine at Mount Sinai.