What You'll Learn
Understand that behavioral symptoms of dementia are a form of communicating unmet needs, untreated symptoms, or other distress
Describe the difference between behavioral and psychological symptoms of dementia and the different patient, caregiver, and environmental factors that can lead to these symptoms
Employ a framework for finding the root cause of behavioral and psychological symptoms of dementia, and describe both non-pharmacological and pharmacological responses to these symptoms
This course was created with generous support from the nonprofit Gary and Mary West Health Institute.
What You'll Earn
CAPC members can earn the following free continuing education credits:
Case Management: 1.00 CE
Licensed Professional Counselors: 1.00 CE
Medicine: 0.75 CME, 0.75 ABIM MOC
Nursing: 1.00 CNE, 0.40 Pharmacotherapy
Social Work: 1.00 CE (NASW)
Social Work: 1.00 CE (NYSED)
A CAPC Member? Login now.
Not a member? Learn more about becoming a CAPC member.
---
3
Complete course evaluation
4
Download your certificate
Tools & Resources
Dementia Care Resources for Caregivers
Last Updated: March 21, 2019
Print or email this handout of caregiver resources for education and support.
download
MEMBERS ONLY
Common Pharmacologic Therapies Used to Treat Behavioral Symptoms of Dementia
Last Updated: January 29, 2019
Evidence-based indications, benefits, and cautions for using medication to treat the behavioral symptoms of dementia. Center to Advance Palliative Care, 2018.
members login
MEMBERS ONLY
Course References: Understanding and Responding to Behavioral and Psychological Symptoms of Dementia
Last Updated: July 7, 2019
Course citations. Center to Advance Palliative Care, 2018.
members login
Course Faculty
Cindy Barton, MSN, GNP, BC. Nurse Practitioner, UCSF Memory and Aging Center.
Andrew E. Esch, MD, MBA. Consultant Center to Advance Palliative Care.
Stefanie Bonigut, LCSW. Family Services Manager. Alzheimer's Association of Northern California and Northern Nevada.
Jim Palmer, MSW, LCSW. Palliative Care Social Worker. Mount Sinai Hospital.
Marta Kazandijan, MA, CCC-SLP, BSC-S. Director, Division Speech Pathology and Swallowing. New York Presbyterian Queens and Silvercrest Center for Nursing and Rehabilitation.
Gina Decker. Caregiver.
Constance Dahlin, MSN, ANP-BC, ACHPN, FPCN, FAAN. Consultant, Center to Advance Palliative Care.
Peer Reviewers
Melissa Bakar, MD. Integrated Fellow in Geriatrics and Palliative Medicine. Mount Sinai Hospital.
Nora Brennan, RN. Cardiology. University of Pennsylvania Hospital System.
Timothy Adams, RN. Palliative Care. Tanner Medical Center.
Kristin Chouinard, RN, CHPN. Gerontology. North Shore Elder Services, Partners Healthcare.
Philip Higgins, PhD, LICSW. President Lighthouse Counseling of Salem, Inc.
Contact information: For technical questions about online activity or continuing education credits, contact membership@capc.org or 212-201-2674.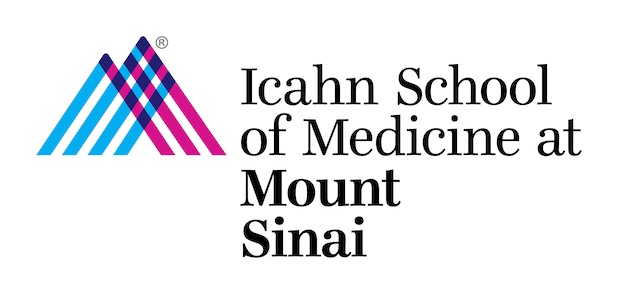 Provided by the Icahn School of Medicine at Mount Sinai.
Get the latest updates in your inbox!