What You'll Learn
Understand how to evaluate capacity in people living with dementia and describe tools and tactics to enhance decision-making capacity.
Describe considerations and steps to take when engaging in future planning involving health care, personal care and living arrangements, legal arrangements, finances, work and retirement, and safety.
Understand how to conduct complicated conversations about advance care planning and driving cessation with individuals living with dementia and their caregivers.
This course was created with generous support from the nonprofit Gary and Mary West Health Institute.
What You'll Earn
CAPC members can earn the following free continuing education credits:
Case Management: 1.00 CE
Licensed Professional Counselors: 1.00 CE
Medicine: 1.25 CME, 1.25 ABIM MOC
Nursing: 1.00 CNE
Social Work: 1.00 CE (NASW)
Social Work: 1.00 CE (NYSED)
A CAPC Member? Login now.
Not a member? Learn more about becoming a CAPC member.
---
3
Complete course evaluation
4
Download your certificate
Tools & Resources
Course Faculty
Cindy Barton, MSN, GNP, BC. Nurse Practitioner, UCSF Memory and Aging Center.
Andrew E. Esch, MD, MBA. Consultant Center to Advance Palliative Care.
Stefanie Bonigut, LCSW. Family Services Manager. Alzheimer's Association of Northern California and Northern Nevada.
Jim Palmer, MSW, LCSW. Palliative Care Social Worker. Mount Sinai Hospital.
Marta Kazandijan, MA, CCC-SLP, BSC-S. Director, Division Speech Pathology and Swallowing. New York Presbyterian Queens and Silvercrest Center for Nursing and Rehabilitation.
Gina Decker. Caregiver.
Constance Dahlin, MSN, ANP-BC, ACHPN, FPCN, FAAN. Consultant, Center to Advance Palliative Care.
Peer Reviewers
Melissa Bakar, MD. Integrated Fellow in Geriatrics and Palliative Medicine. Mount Sinai Hospital.
Karl B. Bezak, MD. Board Certified Internal Medicine, Hospice and Palliative Medicine Fellow.
Nora Brennan, RN. Cardiology. University of Pennsylvania Hospital System.
Gail Gongaware, RN, BSN, CCM, MS. Education manager, Education and Training, VNSNY.
Kristin Chouinard, RN, CHPN. Gerontology. North Shore Elder Services, Partners Healthcare.
Philip Higgins, PhD, LICSW. President Lighthouse Counseling of Salem, Inc.
Contact information: For technical questions about online activity or continuing education credits, contact membership@capc.org or 212-201-2674.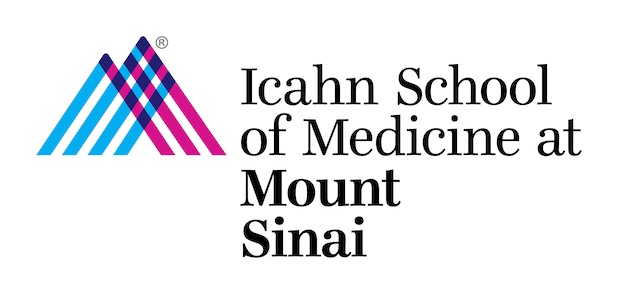 Provided by the Icahn School of Medicine at Mount Sinai.
Get the latest updates in your inbox!