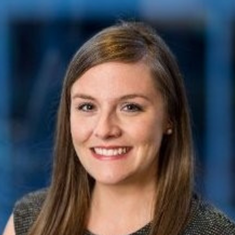 Terri Olsen
As Membership Associate, Terri Olsen oversees all new membership inquiries, provides membership information to organizations interested in joining CAPC, and guides their onboarding process. She illustrates how CAPC resources can help healthcare organizations in reaching their goals for improving serious illness care.
Terri has a broad range of membership experience from her nine years in the membership department at the American Hospital Association in Chicago. Her work included membership recruitment and retention, coordinating with their national chapter programs, handling annual conference registration, and budget management.
Terri completed her Bachelor of Science in Management at DePaul University.