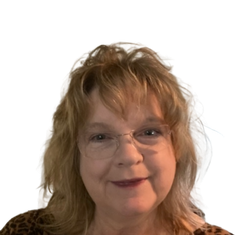 Michelle Turner, M.Ed.
Michelle Turner is the Continuing Education Program Manager at CAPC, with a career spanning over 20 years in the non-profit healthcare sector. Her expertise lies in working closely with internal content experts and external field leaders, assisting with the coordination, planning, and delivery of high-quality continuing medical education and continuing education activities for physicians, nurses, attorneys, and state medical board staff.
Before joining CAPC, Ms. Turner worked at the Federation of State Medical Boards (FSMB), across various roles encompassing education, operations, and accreditation. Her work at FSMB aided state medical and osteopathic boards in their role in providing sound educational program options for their members in the areas of licensure, regulation, and policy to support enhanced patient safety and overall quality of care.
Mrs. Turner holds a B.B.A. in Computer Information Systems from the University of North Texas, in Denton, and an M.Ed. in Public Administration from Tarleton State University in Stephenville, Texas.