Member Impact Stories
Providence St. Joseph Health: What CAPC Means to Me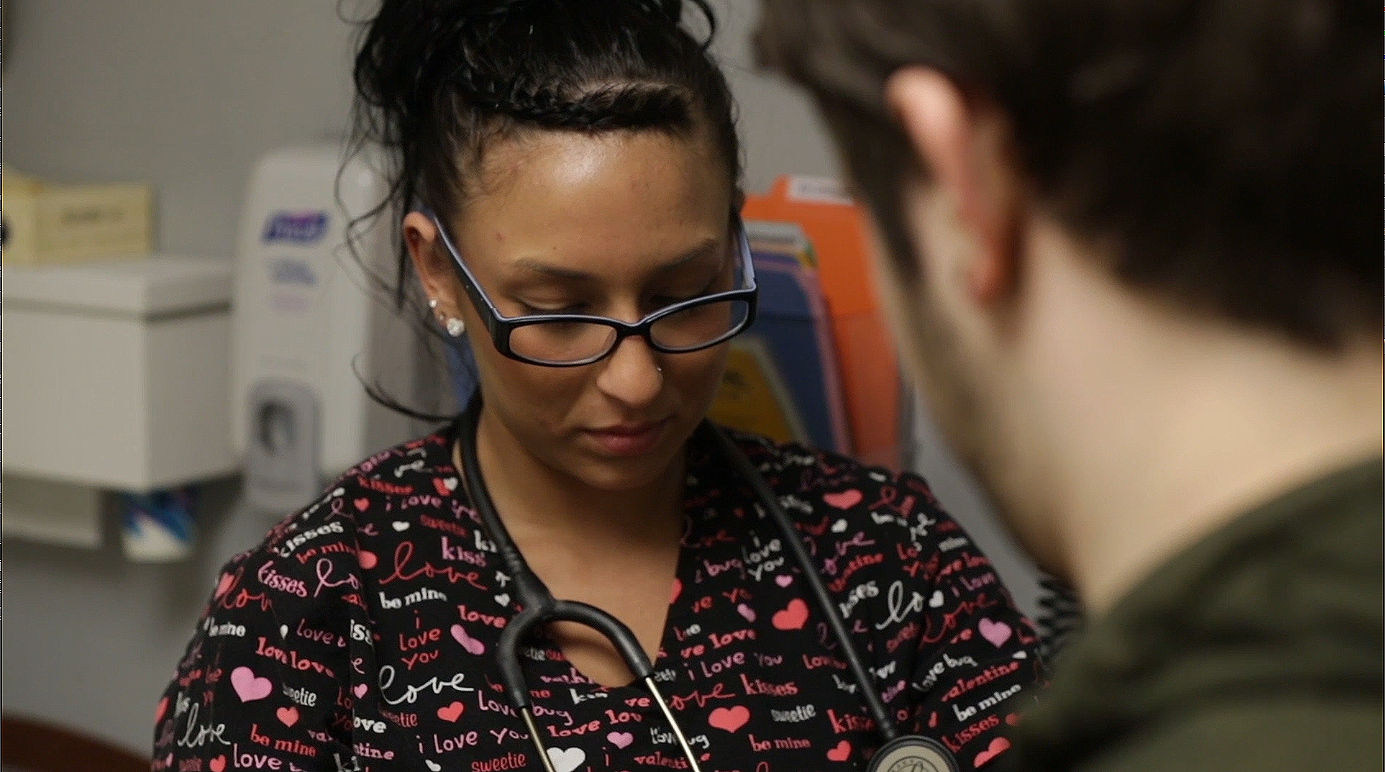 As the nation's third-largest health system, Providence St. Joseph Health is committed to putting patients, their families, and the communities they serve at the center of all they do. Clinical, patient, and family education are key components of their quality-improvement strategy to make whole-person care the new normal.
Using CAPC's tools, technical assistance, and online courses, Providence is:
Taking an integrated approach to training all clinicians in safe and effective pain and symptom management and communication skills
Improving goals-of-care conversations with seriously ill patients and their families
Addressing hospital readmissions through innovative palliative care solutions, including home-based services and telehealth
Providence created a video series documenting how their health system is using CAPC resources to meet their quality improvement goals.
"CAPC resources–with their emphasis on delivering more person-centered care–can help us better mind the gaps and connect more meaningfully with patients, their families, and the communities we serve."
Get the latest updates in your inbox!