Butler Memorial Hospital: Training Nonpalliative Care Specialists Through the Tipping Point Challenge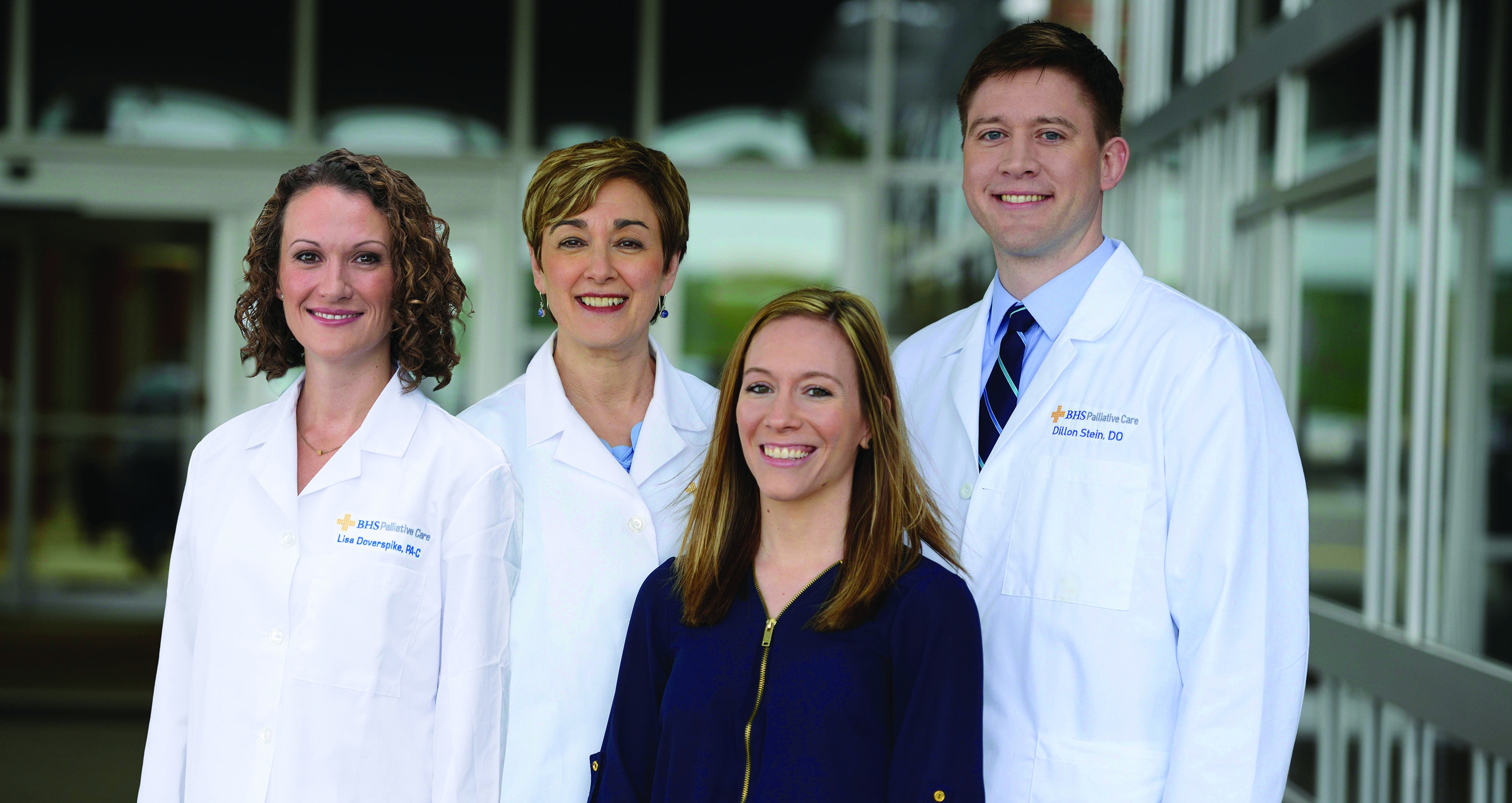 Inspired by CAPC's The John A. Hartford Foundation Tipping Point Challenge, and a recent survey in the New England Journal of Medicine (NEJM) Catalyst, the palliative care team at Butler Memorial Hospital (Butler) developed an organization-wide initiative to educate nonpalliative care clinicians in core palliative care skills.
After securing buy-in from hospital administration, and physician and nursing leadership, the team worked with the Butler education department to add CAPC's clinical training modules to their intranet for all nurses, physicians, APPs, case managers, and social workers to take. Completion of courses were incentivized with a pizza party for the department with the highest number completed.
Read more about Butler's work to promote education in better communication and symptom management skills, and watch their video to see how they won the first Tipping Point Challenge in both the 2019 Course Completions and 2019 CAPC Designations categories for hospitals with 150-299 beds.