Member Impact Stories
Bluegrass Care Navigators: Training Hospice Clinicians Using CAPC's Online Curriculum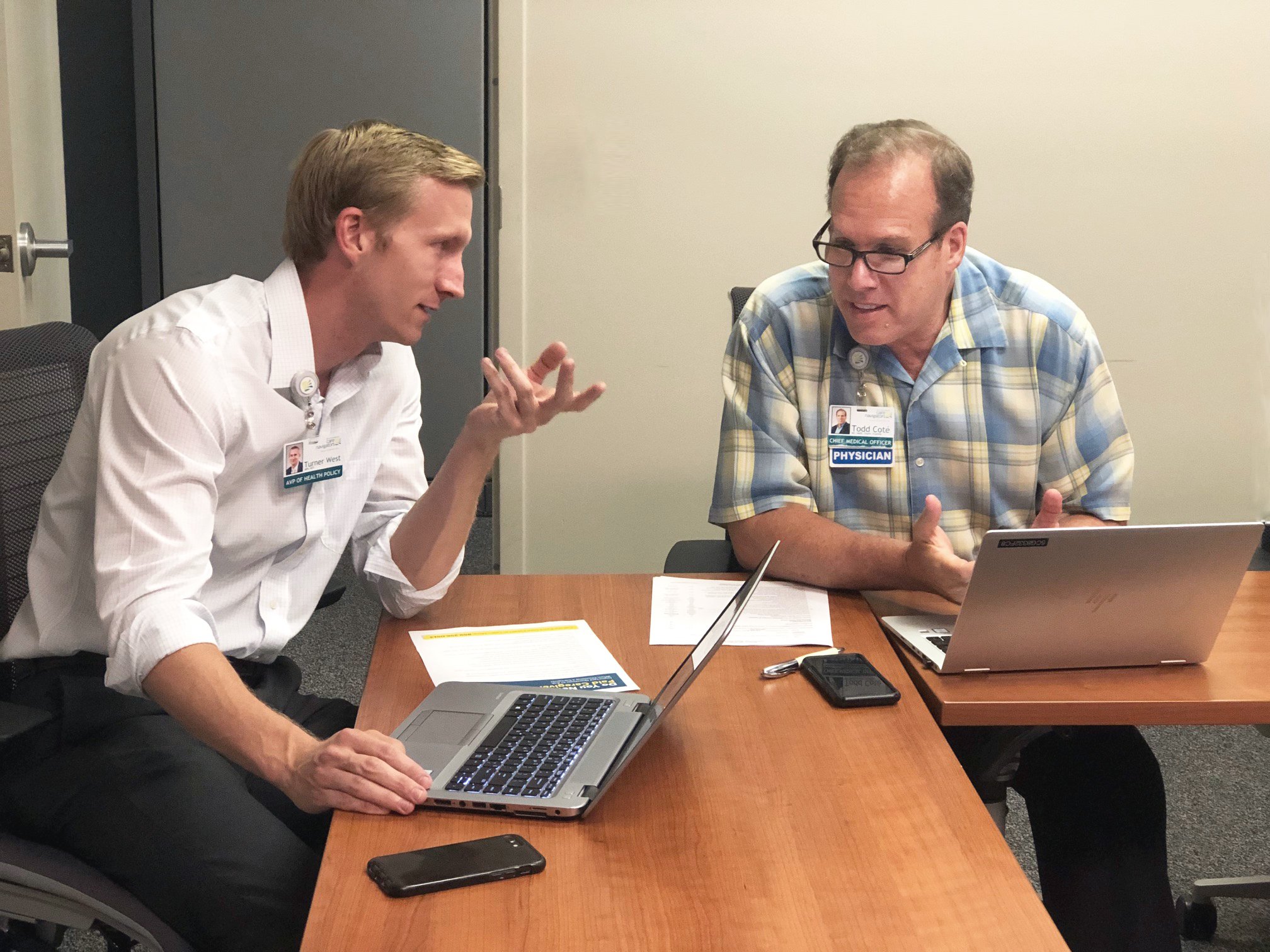 Bluegrass Care Navigators (BCN), previously Hospice of the Bluegrass, is a national leader in delivering high-quality end-of-life care and a pioneer in developing new programs that are responsive to the evolving needs of seriously ill patients and their families. In addition to providing hospice services, BCN operates Bluegrass Palliative Care, Bluegrass Home Primary Care, Bluegrass Adult Day Health Care, Bluegrass Extra Care, Bluegrass Transitional Care, and Bluegrass Grief Care.
Recognizing that CAPC courses are evidence-based and peer-reviewed, Bluegrass Care Navigators utilizes CAPC courses to elevate the expertise and skills of clinicians and administrators across the organization. BCN developed a formal process to integrate the CAPC online skills curriculum as part of the professional development of all full-time nurses, social workers, and chaplains across BCN's multiple service lines, including:
Establishing service promises on education and expertise
Educating clinical staff and leadership about CAPC's online curriculum
Recognizing early adopters and learners who achieve CAPC Designation status
Using utilization data from CAPC reports to encourage engagement
Eliciting feedback from users
"For the hospice organization that wants high-quality educational content to support the professional development of both new and seasoned clinicians, the CAPC online clinical skills curriculum is an invaluable tool."
Get the latest updates in your inbox!