Measurement and Quality
Palliative Care Program Spotlight: Collecting and Leveraging Data
August 17, 2017

|

By CAPC Staff
A common issue palliative care programs face is finding the time to collect and leverage data. It's hard enough to reach the growing needs of patients let alone stepping back and analyzing the metrics that matter to your team or institution at large.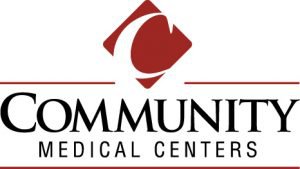 In our search to find some programs who have made the investment into data, we crossed paths with Christine Swift, MSN, CHPN, CCRN, and Manager of the Palliative Care Service at Community Regional Medical Center in Fresno, California. In this episode, Christine discusses how data has helped her team reach new heights and plan for the future.
Our job is to identify that patient's goals, what's important to them, and anything we can do to make that happen we are going to do it.