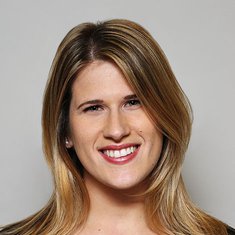 Christianne Dumas
Christianne Dumas is the Assistant to Dr. Diane E. Meier, Director of the Center to Advance Palliative Care (CAPC). She is also a Senior Associate, overseeing strategic relationship building and philanthropic development for CAPC. Christianne helped integrate the Mount Sinai Palliative Care Fellowship program with CAPC.
Ms. Dumas came to CAPC with a background in hospitality and media buying and planning from Corinthian Media.
Ms. Dumas received her BA in History and English from the University of Vermont.