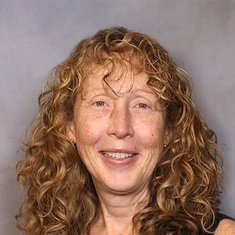 Carol Sieger, JD
Carol E. Sieger serves as the Chief Operating Officer at CAPC. She has more than twenty years of experience in issues impacting the elderly and people with serious illness. For over a decade, she has focused on palliative care at CAPC.
Prior to joining CAPC, Ms. Sieger served as the Director of Legal Affairs at Partnership for Caring, a national nonprofit consumer advocacy organization. She coordinated all legal activities at the state and federal level, prepared amicus briefs for pivotal end-of-life appellate and Supreme Court cases, and provided guidance to those drafting legislation that impacted care at the end of life. Ms. Sieger was also a practicing elder law attorney, focusing on estate, health care, and Medicaid planning.
Ms. Sieger received her JD from Hofstra University School of Law and her BA from the State University of New York at Albany. She is a member of the New York State Bar Association's Elder Law and Health Law sections.