PCLC at Fairview Health Services
Location

Minneapolis, MN

Leader

Faculty

Jody Chrastek

DNP, Pediatric Palliative Care Coordinator

Michael Finch

NP, Lead Advanced Practice Provider

Photo: Drew Rosielle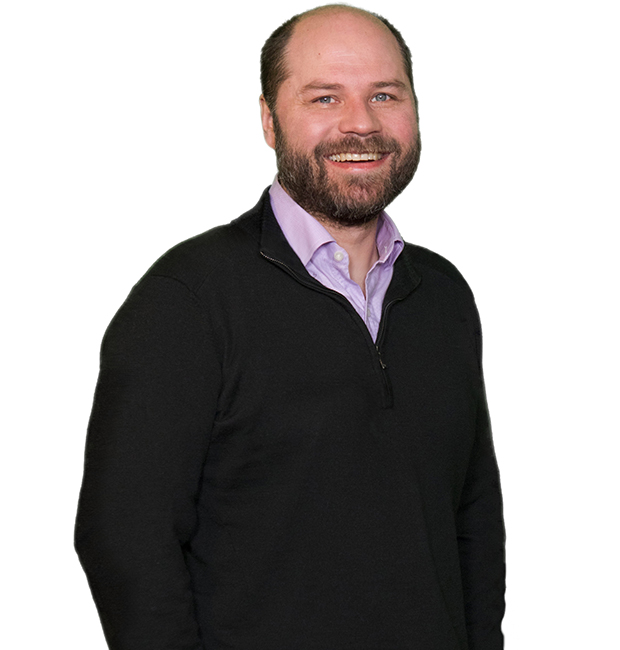 Fairview Health Services At-A-Glance
Fairview is a nonprofit health care system with over 32,000 employees working in academic and community hospitals, primary and specialty clinics, home care and hospice, and senior services. Our palliative care program includes inpatient consult teams in our academic adult and pediatric hospitals, as well as in our largest community hospital; advanced practice palliative care providers serve in two community hospitals. Fairview has the largest network of palliative care clinics in Minnesota, with physicians, nurses, and social workers in five palliative care clinics. Our system's palliative home care and hospice program serves both children and adults. Fairview's strong focus on education includes physician and social work fellowships, rotations for learners, and a serious illness communication training program. American Hospital Association Circle of Life award winner.
Key benefits of training with Fairview include access to:
All curriculum areas, including PCLC Pediatrics
A four-discipline consult team with processes for team collaboration that have been developed and refined over 15 years
Hands-on experience with the cost-avoidance model, which documents the financial impact of palliative care from the hospital perspective
Insight into Fairview's clinical palliative care educational programming
Opportunities to learn from palliative care physicians, advanced practice nurses, clinical social workers, and chaplains, with planned time for discipline-specific dialogue
Processes for establishing a palliative care clinic and interdisciplinary collaboration in the outpatient setting
Strategies for system-wide involvement, including strategies for palliative care collaboration with oncology, cardiology, and other service lines
An in-depth look at standardization of palliative care practices—and quality—across a health system
A pediatric palliative care program that spans hospital, clinic, home, and Medicare-certified pediatric hospice
Questions?
For questions about Fairview, including the availability of specific training dates, contact Drew Rosielle at drosiel1@fairview.org or 612-273-2707.
For general PCLC questions, please contact Brittany Chambers at brittany.chambers@mssm.edu or call 347-802-7231.
Other Locations & Training Dates