PCLC at Bluegrass Care Navigators
Location

Lexington, KY

Leader

Faculty

Liz Fowler

MPH, President and CEO

Turner West

MPH, MTS, Director of Education

Photo: Liz Fowler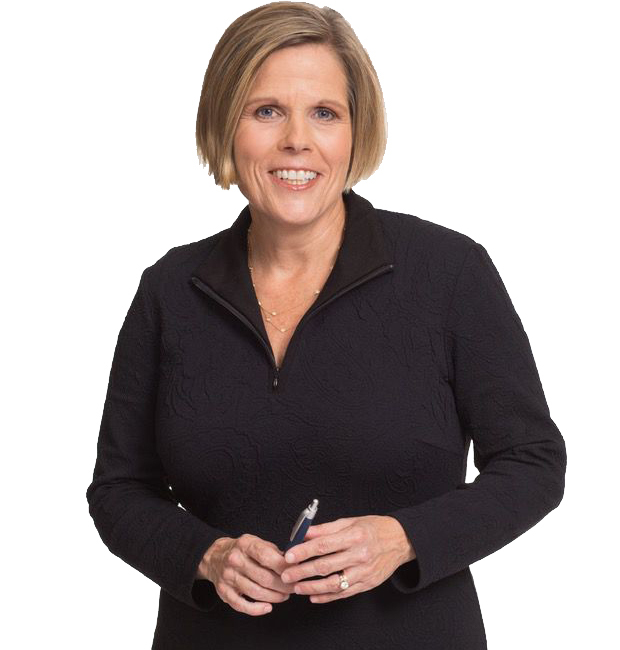 Bluegrass Care Navigators At-A-Glance
Bluegrass Care Navigators is a national leader in delivering high-quality care and a pioneer in developing new programs that respond to the evolving needs of seriously ill patients and their families. In addition to providing hospice services in thirty-two counties across central, southeastern, and northern Kentucky, Bluegrass Care Navigators operates Bluegrass Palliative Care, Bluegrass Extra Care, Bluegrass Transitional Care, and Bluegrass Grief Care. All of these programs offer invaluable services that enhance the quality of life for patients and families.
Key benefits of training with Bluegrass also include access to:
Guidance on effective strategies for building community partnerships, with special focus on hospital-hospice partnerships
Insight into opportunities for palliative care in a value-based health care delivery system
Senior Bluegrass Care Navigators leadership
Three distinct hospice-led hospital palliative care programs, as well as to long-term care, home health care, and clinic programs
Insight into cultivating strong relationships between hospices and local hospitals
Guidance on serving a largely rural population
Financial and logistical models for adding palliative care to existing hospice services
Palliative care billing information for hospices, hospitals, and physician practices
Input on staffing hospital palliative care programs using both hospice and hospital resources
A concrete plan of action for hospices starting or strengthening a hospital or community-based palliative care program
A strategic plan for implementing palliative care in long-term care, home care, and outpatient settings
Questions?
For questions about Bluegrass, including available training dates, submit an inquiry.
Other Locations