PCLC at University of California, San Francisco (UCSF)
Location

San Francisco, CA

Leader

Faculty

Kara Bischoff

MD, Associate Professor of Medicine, Associate Division Chief for Outpatient Palliative Care

Laura Schoenherr

MD, Assistant Clinical Professor, Interim Associate Chief, Inpatient Palliative Care Services

Bridget Sumser

MD, Social Worker, Palliative Care Program

Photo: Michael W. Rabow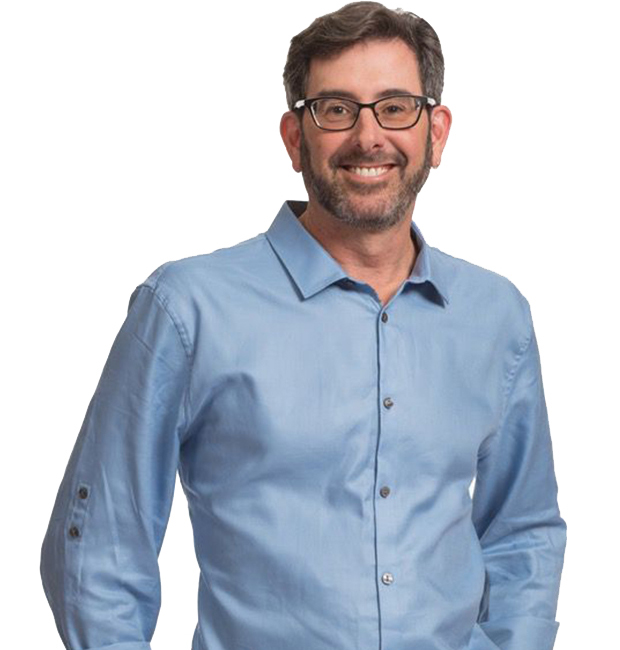 UCSF At-A-Glance
The UCSF Palliative Care Program provides interdisciplinary palliative care consultation at a major academic medical center. Our program works across settings, including hospitals, clinics, and home care, and integrates the services of hospital medicine with a cancer center and office of population health. UCSF also offers a pediatric palliative care consultation service and perinatal palliative care program. We are known for our robust palliative care research and implementation science program, and for our strong focus on team and trans-disciplinary care. We are experienced at teaching palliative care program development to all disciplines at all levels.
Key benefits of training with UCSF also include access to:
All curriculum areas, including PCLC Pediatrics
A unique look at a hospitalist-led palliative care consultation service
Experience in integrating palliative care into the ICU environment, population health, and sub-specialty practices, including a cancer center
Assessment tools, protocol orders, and data collection instruments—including integration with the EHR
Expertise in building partnerships with community service organizations
Experience in developing inpatient comfort-care beds and community-based palliative care services within a safety net health system
A veteran palliative care program providing services across the continuum for both adults and children
Questions?
Other Locations