PCLC at University of Virginia Health System (UVA)
Location

Charlottesville, VA

Leader

Faculty

Joshua Barclay

MD, MS, Assistant Professor of Medicine

Paula Capobianco

LCSW, MS, Social Worker

David Y. Ling

MD, Associate Professor

Jody Reyes

MSBA, BSN, OCN, Administrator, Cancer Services

Photo: David Ling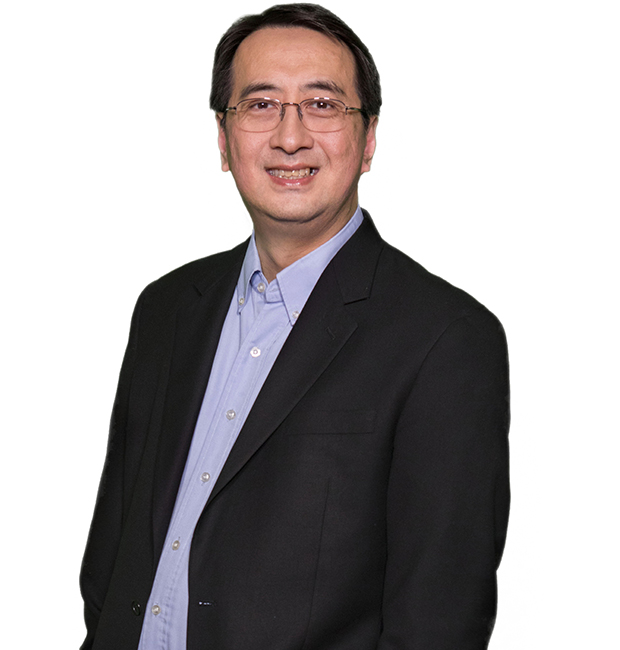 University of Virginia Health System (UVA) At-A-Glance
University of Virginia Health System is an academic institution with a 650-bed acute care hospital, a transitional care hospital, a skilled nursing facility, and an inpatient acute hospice care facility, as well as schools of medicine and nursing, residency programs and fellowships, a home health agency, and partnerships with local hospices. Our office-based palliative care clinic is associated with an inpatient consultation service and home and inpatient hospices. We have been integrated into the cancer center since 2001, and the heart failure team since 2015, and we see patients with all other diagnoses as well. We use patient-reported outcomes data integrated into the EPIC EMR to track symptoms and functional status, trigger interventions, measure response to treatment, and to identify patients in need of palliative care. Working closely with primary providers, we offer patients seamless care coordination between inpatient, outpatient and hospice settings. 
Key benefits of training with UVA also include access to:
In-person or virtual training
A thriving outpatient team with excellent integration across inpatient and home hospice settings
Observation of our Supportive Care Tumor board: a multidisciplinary meeting held weekly to discuss patients with declining functional status, worsening symptoms, recent admissions, and those approaching end of life
Expertise in ensuring quality communication and care coordination across care settings
Models for staffing and infrastructure needed for office-based palliative care
Guidance in using the EPIC EMR to devise and implement clinical triggers, track symptoms and functional status, measure quality indicators, and leverage as a database for research or QI projects
Guidance regarding the successful alignment of palliative care with hospital-wide quality metrics
Expertise in attaining strong physician buy-in, resulting in high volume of referrals
Questions?
For specific questions about UVA, including available training dates, submit an inquiry.
Other Locations