PCLC at University of Alabama at Birmingham (UAB) Medical Center
Location

Birmingham, AL

Leader

Faculty

Jennifer Hicks

MSHA, MBA, Administrative Director, UAB Center for Palliative Care

Rodney Tucker

MD, MMM, Director, UAB Center for Palliative Care

Photo: Rodney Tucker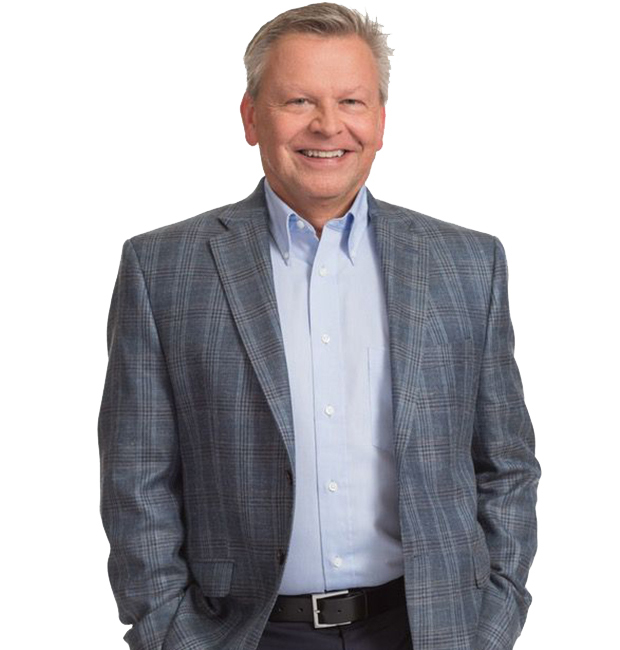 UAB Medical Center At-A-Glance
The UAB Center for Palliative and Supportive Care provides clinical services to patients with serious illness at several facilities: the UAB Hospital, the Birmingham Veterans Administration Medical Center, and Children's of Alabama Hospital. UAB Hospital is the largest comprehensive medical facility in Alabama and one of the largest academic medical centers in the country. The Birmingham VA Medical Center is a 144-bed acute care facility providing tertiary medical and surgical care to veterans of Alabama and surrounding states. Located adjacent to the UAB Hospital campus, Children's of Alabama is the third largest pediatric medical facility in the U.S. UAB palliative and supportive care services include inpatient consultations at all three locations—including palliative care units at UAB and the VA—and community-based palliative care services via a Supportive Care and Survivorship Clinic and a telehealth research program.
Key benefits of training with UAB also include access to:
All curriculum areas, including PCLC Pediatrics
Strategies for gaining C-suite support and creating positive culture change
Guidance in creating effective program marketing strategies starting with an "elevator pitch"
Strategies for gaining community support for palliative care programs via development activities, and by engaging a community advisory board
Seasoned experts from three campuses: Birmingham Veterans Administration Medical Center, UAB Hospital, and Children's of Alabama Hospital
Guidance into attaining strong physician buy-in, resulting in high volumes of referrals at all clinical sites
An ambulatory clinical program with over fifteen years of patient care experience
Insight into working with an active telehealth research program, and assistance developing a telehealth/teleconsult clinical program
Robust interdisciplinary teams including doctors, nurses, advanced practice providers, physical therapists, massage therapists, counselors, psychologists, nutritionists, chaplains, social workers, and others
An extensive collaborative practice with nursing staff and advanced practice practitioners, including an academic palliative care nursing subspecialty program for nurse practitioners, DNP, and PhD students
Questions?
Other Locations