PCLC at Northwell Health
Location

Manhasset, NY

Leader

Faculty

Lori Attivissimo

MD, Senior Medical Director, Hospice Care Network

Howard Guzik

MD, Senior Medical Director, Long Term Care Services

Maureen Hinkelman

RN, Executive Director, Hospice Care Network

Tara Liberman

DO, Associate Chief, Division of Geriatric and Palliative Medicine

Alexander Rimar

MD, Director of Quality, Division of Geriatrics and Palliative Medicine

Photo: Maria Carney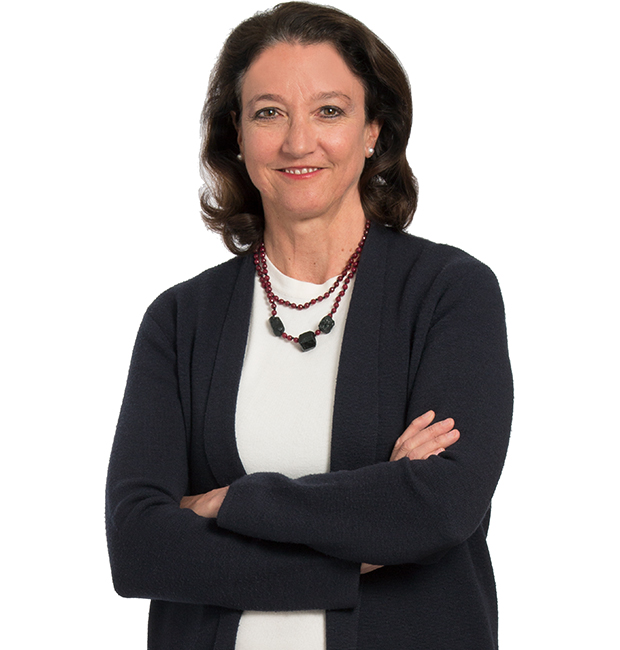 Northwell Health At-A-Glance
Northwell Health is the largest integrated health system in New York State, and the fourteenth largest healthcare system in the United States. Our robust network includes twenty-one hospitals, three skilled nursing facilities, specialty programs and institutes, and nearly 400 ambulatory locations and practices; the palliative care program provides care to patients at outpatient clinics, in patient homes, at the Stern Center for Extended Care and Rehabilitation, and through targeted services in long-term care settings. Our inpatient palliative care teams, outpatient practices, and post-acute services are fully integrated to deliver care across our system. Transitions of care are a priority for our program; our various teams work closely to ensure effective transitions and to communicate with a unified medical voice.
Key benefits of training with Northwell Health also include access to:
Multiple hospital palliative care and geriatric care teams in tertiary, community, and urban settings—and a community-based team serving a large suburban, metropolitan area
Observation of IDT sessions, an inpatient palliative care unit, advanced illness beds, and shadowing opportunities with discipline and population-specific colleagues
A collaborative model across system service lines: hospice care, home health care, population health, physician practices, and long-term care facilities
Finance staff for help in understanding the financial-impact analysis of palliative care teams
Managed care and contracting leadership for guidance in working with payers to obtain funding for palliative care teams
Staffing guidance for a palliative care program that operates across the continuum
Strategies for integrating palliative care with hospital-wide quality improvement initiatives, including addressing an advanced-illness population
Expertise in partnering with data collection teams and utilizing databases to capture and track key palliative care clinical and financial measures  
Strategies for attaining strong physician buy-in, resulting in high volume of referrals
Questions
For questions about Northwell Health, including available training dates, submit an inquiry.
Other Locations