PCLC at Mount Carmel Health System
Location

Columbus, OH

Leader

Faculty

Nicholas Thomas

Interim Executive Director

Lori Yosick

LISW, CHPCA, Director, Community Palliative Care

Photo: Philip H. Santa-Emma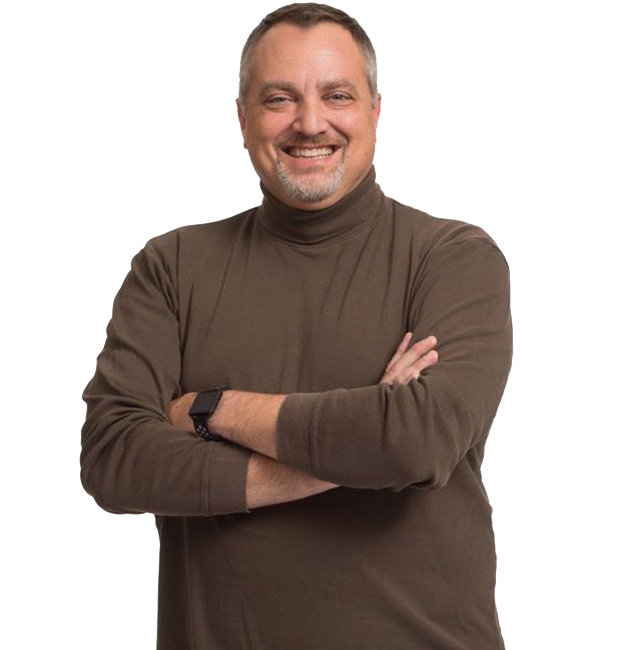 Available In-Person Training Dates
Mount Carmel Health System At-A-Glance
A member of the Catholic Trinity Health System, Mount Carmel Health System is a vertically integrated system. It consists of four acute care hospitals, a college of nursing, residency programs, a hospice, and a home health agency, along with other services and divisions. Mount Carmel's hospice and palliative care services are provided in acute palliative care units (APCUs) at Mount Carmel West, Mount Carmel East, and Mount Carmel St. Ann's hospitals, consultatively throughout all our hospitals, and in the community, from private residences to long-term care facilities and more. 
Key benefits of training with Mount Carmel include access to:
Deep expertise in staffing and billing
Three seasoned hospital palliative care teams and a community-based team 
Observation of an actual IDT session, optional tour of an APCU, and discipline-specific shadowing opportunities
A collaborative model across system service lines, home health care, population health, physician practices, and long-term care facilities
The successful integration of palliative care with hospital-wide quality improvement initiatives
Expertise in utilizing databases to capture and track key palliative care clinical and financial measures  
Insight into attaining strong physician buy-in, resulting in high volume of referrals
Questions?
For questions about Mount Carmel, including the availability of specific training dates, contact Karen Threloff at kthreloff@mchs.com or 614-234-0224.
For general PCLC questions, please contact Brittany Chambers at brittany.chambers@mssm.edu or call 212-824-9573.
Other Locations & In-Person Training Dates