Boot Camp
CAPC Pre-Seminar Boot Camp
Boot Camp: Designing Palliative Care Programs in Community Settings
November 7, 2018 | 8:00 am - 5:00 pm
The Rosen Centre Hotel
Orlando, FL
---
If you are planning to launch or are redesigning a community-based palliative care program, or if you recently launched a program and need solid, practical information to make sure it's robust and sustainable, this interactive workshop is for you. Boot Camp attendees will learn how to: design financially sustainable programs that respond to stakeholder needs; convey the value of their programs; and develop business plans to move their programs forward. 
 
Who should attend?
Boot Camp is for administrators and clinicians of all disciplines who are developing a community-based palliative care program or who have launched their program. Boot Camp's curriculum applies to programs in home, office, or long-term care settings and is relevant for programs regardless of the age or diagnosis of the patients the program serves.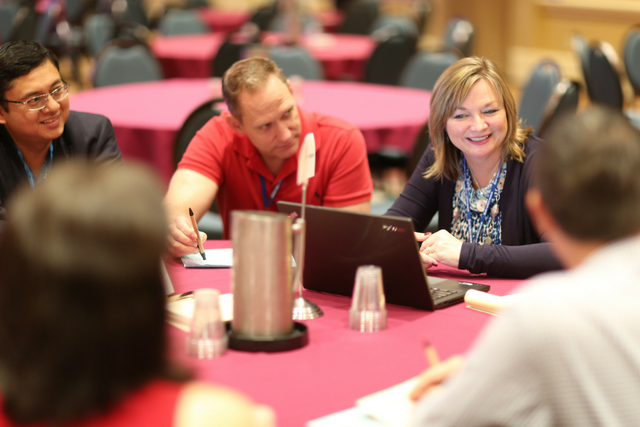 "I was very pleasantly surprised by how much detailed, specific advice was presented at Boot Camp. Excellent speakers with timely information."
- Boot Camp attendee
 
---
Boot Camp 2017
Participants: Download Boot Camp Presentations
Register Now
Registration is open for the 2018 CAPC National Seminar and Boot Camp. Register by September 24 to secure Early Bird pricing.
Learn More and Register