Payment Accelerator
Payment Accelerator
CAPC Payment Accelerator: Financial Partnerships for Community-Based Palliative Care Programs
November 7, 2018
The Rosen Centre Hotel
Orlando, FL
Registration opens May 2018
---
The Payment Accelerator equips palliative care programs with the knowledge and skills needed to secure sustainable financing. This one-day workshop kicks off 12 months of virtual access to experts and resources. Participants will learn about: assessing themselves and partners; pricing and rightsizing; payment models; measurement and reporting; and contracting and negotiation.
 
What will you take away from the Accelerator workshop?
More in-depth understanding of the types of partners to target
How to think creatively and realistically about your program design to meet partners' needs
Better understanding of the specific issues to negotiate

Who should attend?
The Payment Accelerator is for community-based palliative care programs (including those starting a community-based program). We strongly recommend that programs attend the one-day workshop in teams of 2-3 people in the following roles:
Clinical program lead
Financial lead
Operational lead
Business development/marketing lead
Contracting lead
Payment innovation lead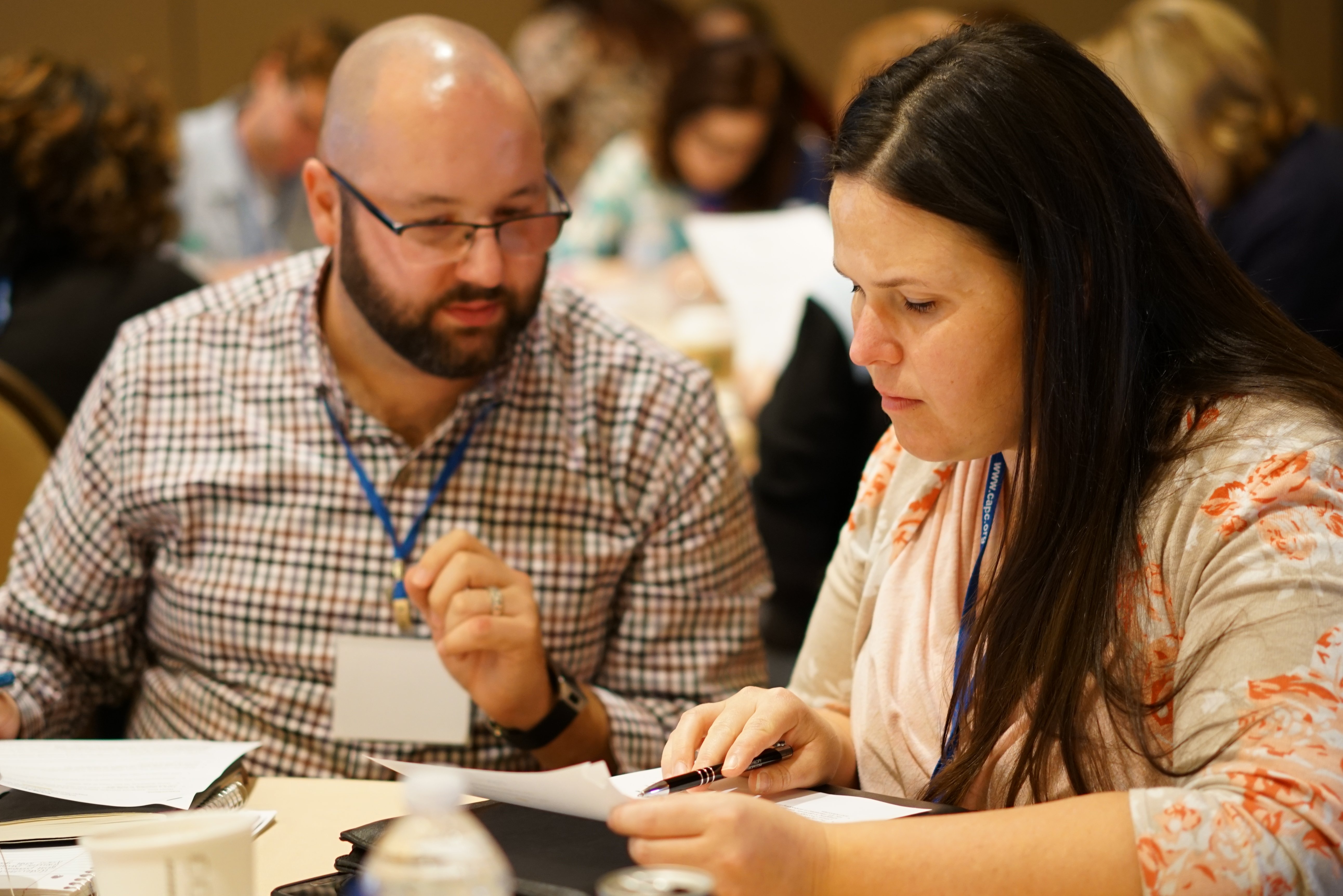 "[The 2017 Payment Accelerator] was very thoughtfully planned. Health care market forces are an ever-changing landscape, and...adapting strategy to changing dynamics is important."
- 2017 Acclerator attendee