Payment Accelerator
Payment Accelerator
CAPC Payment Accelerator: Financial Sustainability for Community Palliative Care Programs
November 13, 2019 | 8:00 am - 5:00 pm
Atlanta Marriott Marquis
Atlanta, GA
---
Beyond Fee-For-Service: New Financing Strategies for Palliative Care
CAPC's Payment Accelerator helps palliative care and hospice teams gain the skills to contract directly with health insurance plans and others to improve care for their highest-need members living with serious illness. This deep-dive, one-day workshop kicks off 12 months of virtual access to resources and mentoring from experienced professionals. Attend the Payment Accelerator to hear perspectives from payers and palliative care programs that have successfully established sustainable financial partnerships.
 
Early Bird Registration Opens Soon!
Sign up to be the first to know. We'll email you when registration for the Payment Accelerator launches.
Why is this important for palliative care teams?
Palliative care programs have long struggled to secure financing adequate to support the work of the team.
Billing fee-for-service for palliative care under Medicare and other payers does not cover costs, resulting in teams that are understaffed to meet the needs of their patient population. Thanks to recent shifts away from fee-for-service and toward value-based payment for quality outcomes, more teams are entering into contracts with health insurance plans and ACOs to provide palliative care services for the plan's highest-risk, highest-need patients through fixed per patient per month payments and other payment arrangements*.  
What will you learn?
How to assess the pros and cons of potential partners and how to target and engage financing partners for negotiation 
The "dos and don'ts" of negotiation and business relationships
Fundamentals of value-based payment contracts and payment models
How to meet contract obligations and use resources efficiently, including staffing models, risk stratification of patients, and using telehealth
Who should attend?
The Payment Accelerator is for palliative care programs delivering services in community settings including patient homes, office practices, and long-term care. Organizations interested in the proposed Medicare alterative payment model (APM) under consideration by the Center for Medicare and Medicaid Innovation (CMMI) at CMS are strongly encouraged to attend. 
For maximum benefit, CAPC recommends that teams of 2-3 attend the one-day workshop, including the following roles:
Clinical program leadership
Financial, contracting, or business development/marketing leadership
Ask your organization's clinical leadership to help you identify the best team member to bring. They may have titles that include Financial, Managed Care, Business Development, External Relations, and Population Health.

*Lustbader, D, M Mudra, C Romano, et al. "The Impact of a Home-based Palliative Care Program in an Accountable Care Organization." J Palliat Med, (2016): 20(1) and Cassel, JB, KM Kerr, DK McClish, et al. "Effect of a Home-based Palliative Care Program on Healthcare Use and Costs." J Am Geriatr Soc, (2016): 64(11).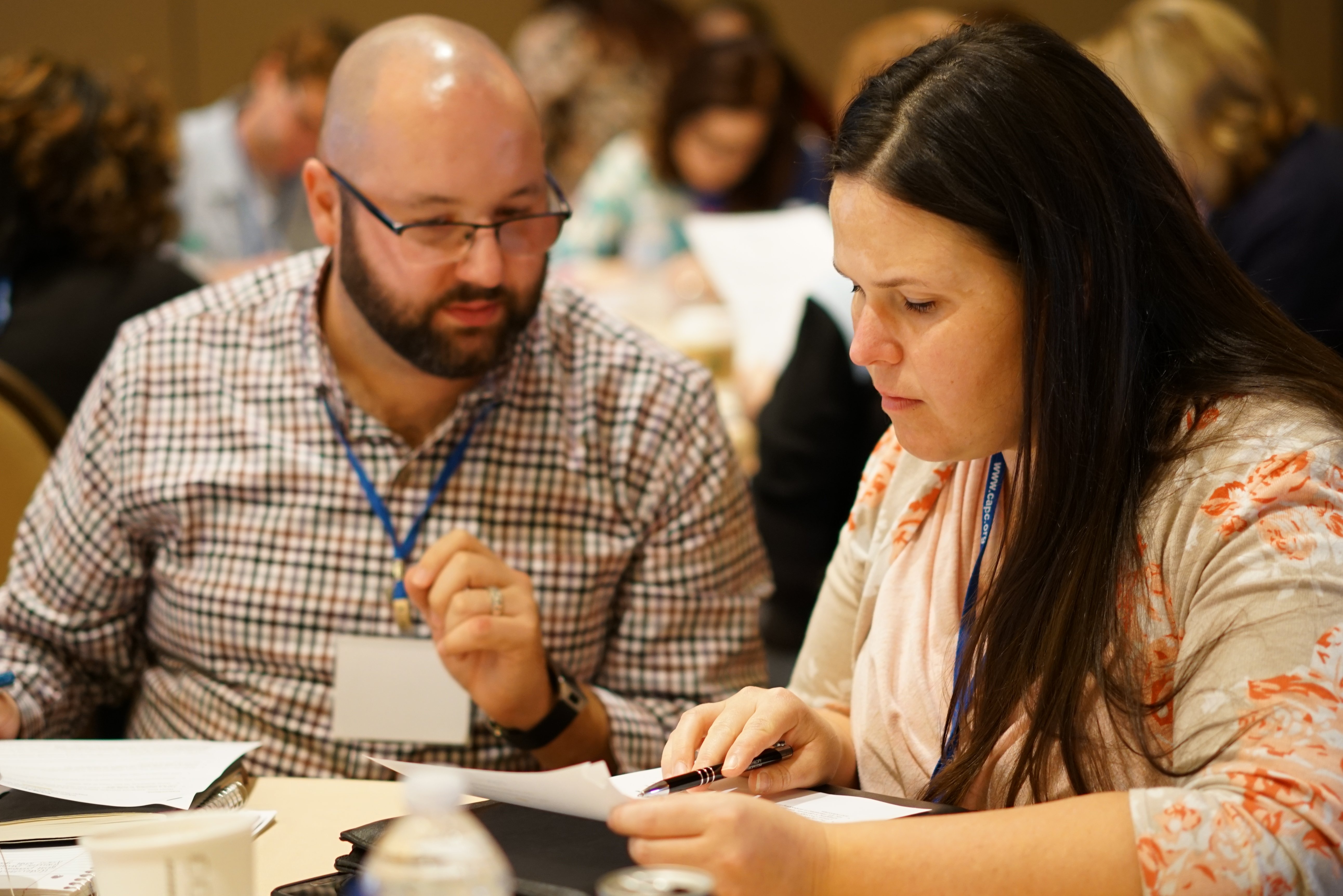 "[The Payment Accelerator] is the most comprehensive program any of us has experienced. It is not repetitive, it's not full of fluff. Not only did it build our knowledge base, but it helped unite our team and helped us build connections with other agencies and programs."
- 2017 Accelerator attendee