ProHEALTH/Optum Supportive Care: Standardizing Care Through CAPC Courses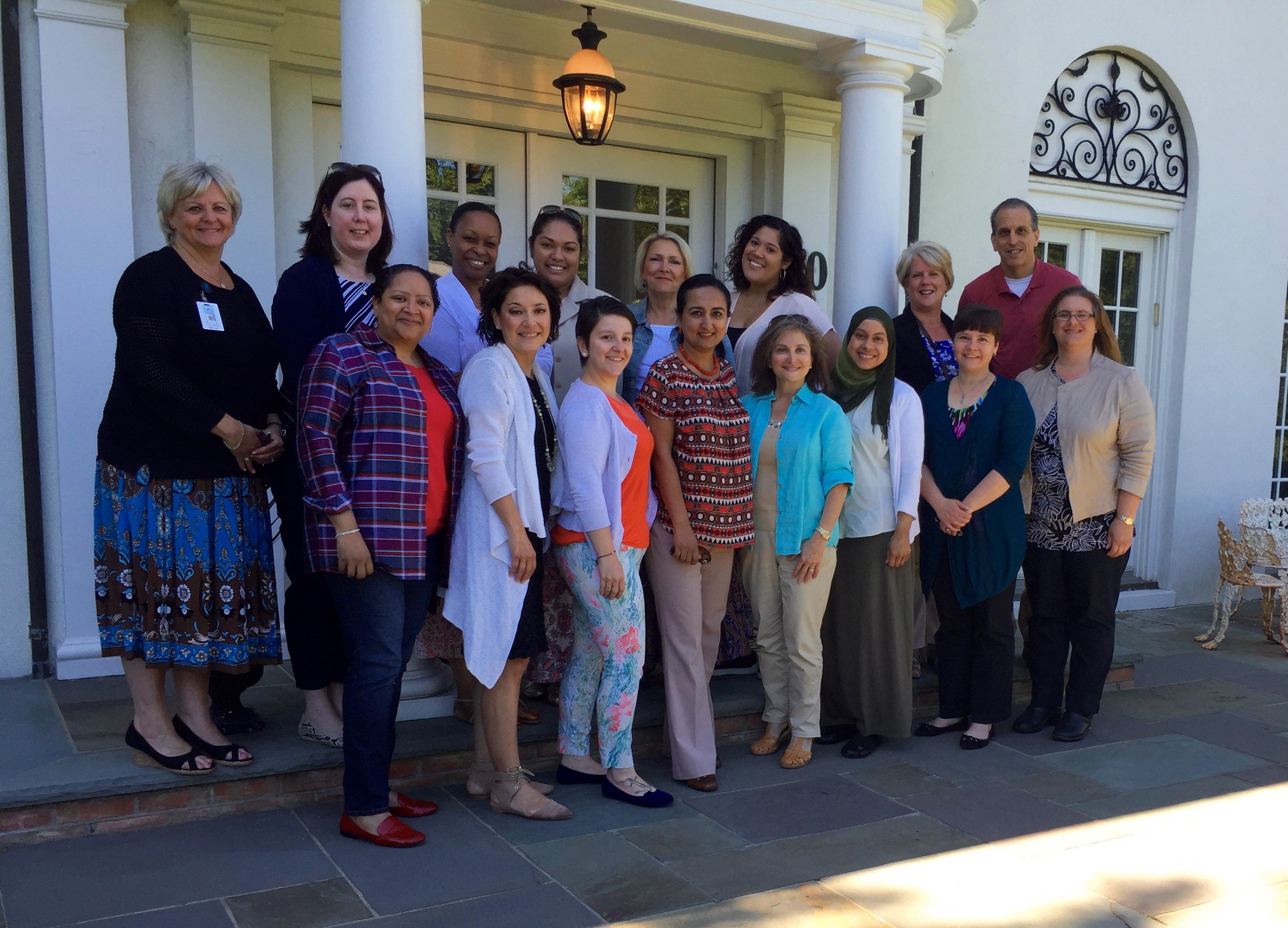 ProHEALTH/Optum Supportive Care uses CAPC courses to train their doctors, nurses, and social workers in disease management and serious illness communication. As they scaled up their home-based palliative care program in 2019, Optum required all newly-hired clinicians (in addition to current staff) to take CAPC courses. This approach ensured that all clinicians had a baseline knowledge and common vocabulary around serious illness care. It also earned them a spot on the Honor Roll in CAPC's 2019 The John A. Hartford Foundation Tipping Point Challenge.
In this video, Dana Lustbader, MD, chair of the department of palliative care at ProHEALTH, an Optum Company, shares key insights for standardizing care and communication skills across organizations, including ensuring staff have designated time during the work day to complete training.