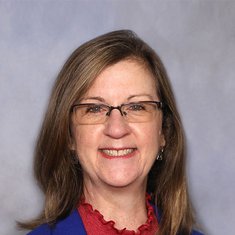 Sara Gelman
As Senior Membership Manager at CAPC, Sara Gelman works with interested health care organizations to explore how CAPC membership can support operational and training objectives and guides new members through the onboarding process. Although she assists members from across the health care spectrum, Ms. Gelman has expertise in working with hospice, health plan, and international organizations.
Ms. Gelman has an eclectic background in project finance, personal financial planning, and nonprofit administration. She has taught yoga and meditation to cancer populations at the Comprehensive Breast Center at Mount Sinai West and has volunteered with patients at Jacob Perlow Hospice.
Ms. Gelman received her BS from the University of Southern California and her MS in Business Administration from MIT.