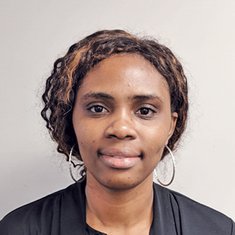 Leadership and Staff
Samantha Jeffrey
Samantha Jeffrey is Finance Associate at CAPC, where she works with all CAPC departments, vendors, and Mount Sinai to process invoices, check requests, travel requests, credit card reconciliation, contracts and much more. Prior to this role Samantha held positions in bookkeeping, human resource management, payroll management and banking.
Ms. Jeffrey received her BA in Accounting from Berkeley College.
Get the latest updates in your inbox!