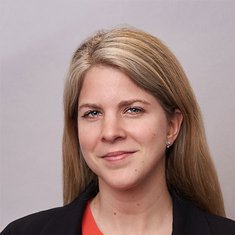 Leadership and Staff
Nadine Marshall, LMSW, MSc
Nadine K. Marshall is an Education Manager at CAPC, where she creates tools and technical assistance for palliative care programs and serves as the social work lead.
She brings to CAPC eight years of experience improving the lives of older adults as a social worker in inpatient geriatric psychiatry. Her service in the field also includes working on funded research projects and developing hospital educational programs.
Ms. Marshall received a BA in Spanish from Dickinson College, an MSc in gerontology (research) from the University of Southampton (UK), a certificate in Aging Studies from Boston University, and an MSW from the Silberman School of Social Work at Hunter College in New York, where she obtained her social work license.
Get the latest updates in your inbox!