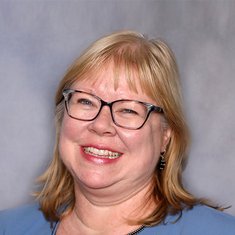 Leadership and Staff
Maria De Borba-Silva
As Member Relationship Associate, Maria De Borba-Silva supports CAPC members in reaching their organizational palliative care goals by providing content recommendations, customized reports, and assistance with all types of inquiries.
Ms. De Borba-Silva's health care career spans disease management, speakers' bureau, and residency program set-up and management, managed-care marketing, pharmaceutical sales, and public health teaching and research. She has her MPH from UCLA and her DrPH from Loma Linda University. Ms. De Borba-Silva is also a Master Certified Health Education Specialist (MCHES).
Upcoming Events
Webinars
How to Use CAPC Membership
Thursday, December 19 at 3:30 p.m. ET
Tuesday, January 14 at 12:30 p.m. ET
Wednesday, January 29 at 2:30 p.m. ET
Presented By


Get the latest updates in your inbox!