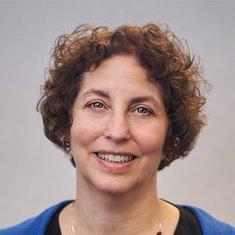 Madeline Jacobs
As Senior Member Relations Manager, Madeline (Maddy) Jacobs is responsible for supporting all member organizations in strategically utilizing CAPC resources to reach their goals and maximize the value of membership.
Ms. Jacobs has deep work experience focused on research, design, funding, and implementation of community-based health and social services, with a concentration in palliative care, care transitions, aging in place, and advance care planning. She is an Adjunct Lecturer in the Health and Nutrition Services Department at Brooklyn College, CUNY.
Ms. Jacobs received her BA from Rutgers University and her MPA from New York University.
Upcoming Events
Webinars
How to Use CAPC Membership
Wednesday, May 26 at 12:30 p.m. ET
Thursday, June 10 at 3:30 p.m. ET
Wednesday, June 23 at noon ET
Presented By