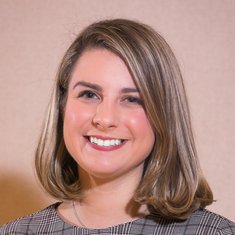 Leadership and Staff
Lauren Doodian, MPH, CHES
Lauren comes to CAPC from Fidelis Care, a large New York State Medicaid managed care organization, where she served as an Analyst on their Value-based Payment Initiatives team, helping to educate and support provider partners as well as support contract implementation internally.
She holds a BS in Health Science from Sacred Heart University and an MPH with Distinction from Hofstra University. Lauren has written multiple graduate and undergraduate papers in palliative care and geriatrics, one of which received Honorable Mention for the 2018 Retirement Research Foundation's Master's Student Research Award at the American Public Health Association Annual Meeting and Expo.
Get the latest updates in your inbox!