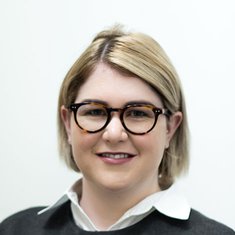 Leadership and Staff
Kirby Leadle
Kirby Leadle is Marketing Manager at CAPC, where she is part of the team responsible for developing and executing the organization's marketing and branding strategy. Her focus is digital marketing, which includes social media, email marketing, content production, and analytics. Originally from Australia, she has over ten years of experience creating and executing dynamic marketing strategies for arts and health care organizations.
Ms. Leadle received her BA in Marketing and Media & Communications from Queensland University of Technology (QUT).
Get the latest updates in your inbox!