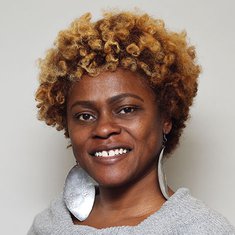 Charlene Palmer
As Membership Associate at CAPC, Charlene Palmer provides technical support to members and overall customer service to all CAPC website users. She also is responsible for processing new applications and assists with other projects as needed.
Ms. Palmer has always worked in the health field, holding positions at The Guardian Life Insurance Company, the advertising agency Wishbone (working with pharmaceutical clients), and Pfizer Inc.
Ms. Palmer has studied business accounting at DeVry University and is currently studying medical billing and coding at Lehman College.