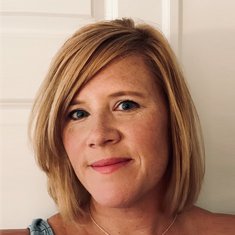 Leadership and Staff
Brynne Hunter, MSIT
Brynne Hunter serves as Education Technology Project Manager for CAPC, where she oversees the development and dissemination of the online clinical training curriculum. Prior to joining CAPC, Brynne managed online and in-person medical and pharmaceutical continuing educational programs for several organizations including Elsevier's Office of Continuing Medical Education (EOCME) and the Society of Clinical Research Associates (SOCRA). She most recently served as Learning Development Manager for the Drug Information Association (DIA), where she managed the eLearning portfolio.
Brynne earned her BA in Art History and MS in Instructional Technology, both from Bloomsburg University.
Get the latest updates in your inbox!