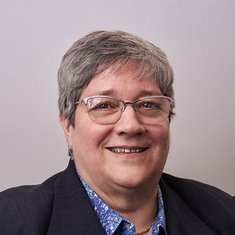 Alice Stafford, MA ISD
Alice Stafford is the Pediatric Education Program Manager for the Center to Advance Palliative Care (CAPC). In this role, she manages the new and existing projects and initiatives associated with pediatric palliative care. Prior to joining CAPC, Ms. Stafford served as the Education Program Manager at the Visiting Nurse Service of New York for eleven years. She received her BS in Education from University of Southern Connecticut and her MA in Instructional Systems Development at the University of Maryland Baltimore in 2010.
Get the latest updates in your inbox!