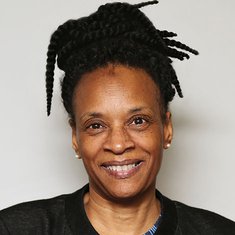 Leadership and Staff
Alice Jackson
Alice Jackson is Finance Manager at CAPC, where she manages accounts payable, tracks and reports grant expenditures, reconciles expenses with Mount Sinai financial ledger reports, and prepares GCO paperwork for grant submissions and renewals.
Ms. Jackson received her BA in Financial Management from Monroe College and has been a vital part of CAPC's Finance team for 16 years.
Get the latest updates in your inbox!